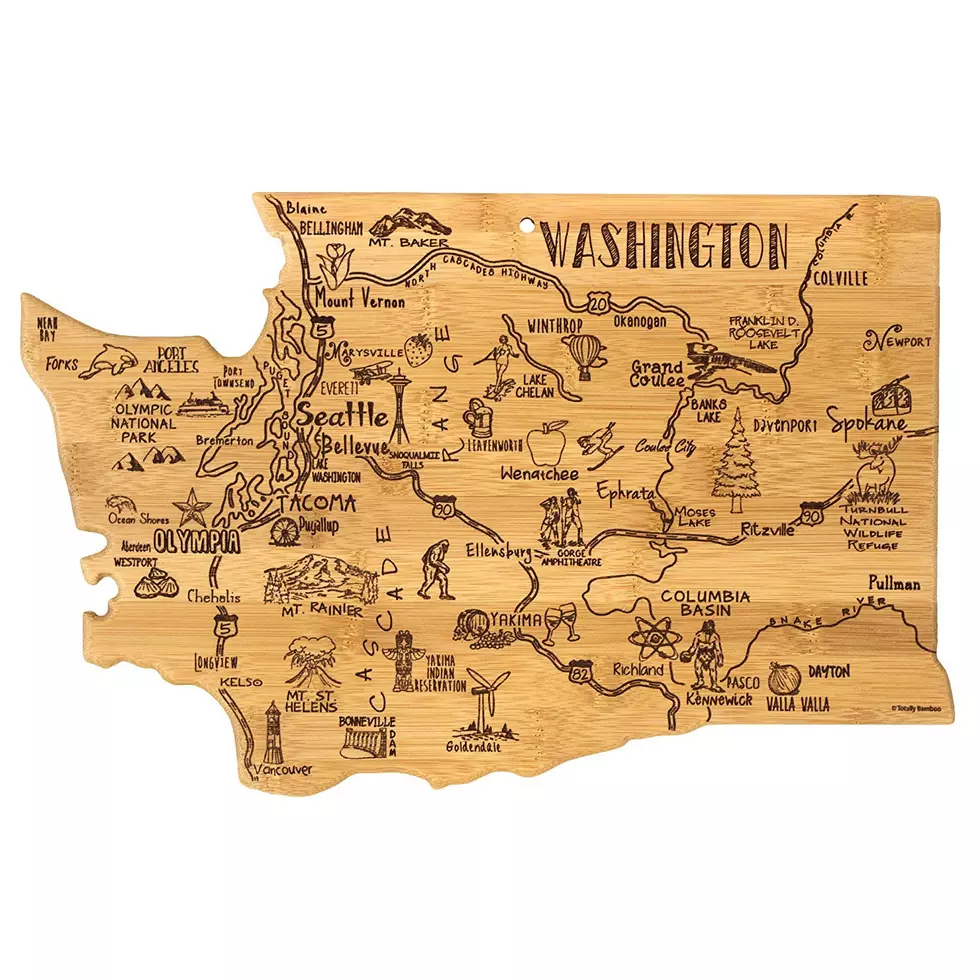 If You're From Washington, You Need To Know What Yakima Sushi Is
Amazon via Totally Bamboo
I have often noticed there was a Yakima Roll sushi on the Ozeki's menu, but it doesn't give a description of what it is. Me being naturally nosy, I called them up to ask what's in the Yakima Roll.
Are you sure you're ready to find out what's in the Yakima Roll? Fair warning, it has nothing to do with Yakima.
Here are the ingredients in the Yakima Roll (drum roll, please):
Barbecue Eel
Cream Cheese
Avocado
Wrapped in nori (seaweed) and white rice
The next time you dine at Ozeki's Japanese Restaurant (1527 Summitview Ave), just ask them for the Yakima Roll and make sure you tell them Reesha On The Radio sent you (be prepared though, they might kick you out, ha, ha)!
By the way, if you want that cool bamboo cutting board, as shown above, click below. Perhaps you can make your Yakima Sushi on it someday, but either way, I think it would make a great gift for the Washingtonian in your life!