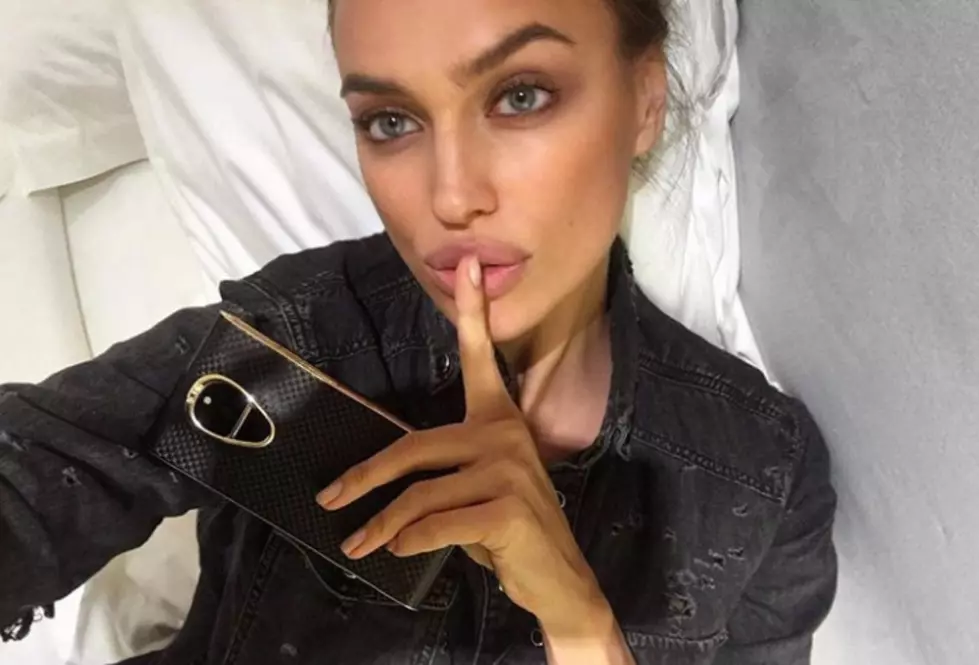 Irina Shayk — Babe of the Day
irinashayk via Instagram
The tales of this Russian bikini superbabe's hotness are not fake news.
Irina Shayk has graced the cover of just about every magazine known to man, including the coveted Sports Illustrated Swimsuit Issue, which she fronted in 2011. She was actually the first Russian to do so, and accolades like that have her residing comfortably in the upper echelon of supermodels.
Sadly, Hollywood mega-star Bradley "Rocket Raccoon" Cooper has taken her off the market, so we have even lower chances with this babe than usual... like negative 5,000 to 1 odds. Wait, is that even how odds work? Either way -- not important. At least we can still admire her form via Instagram. Not a bad consolation prize.