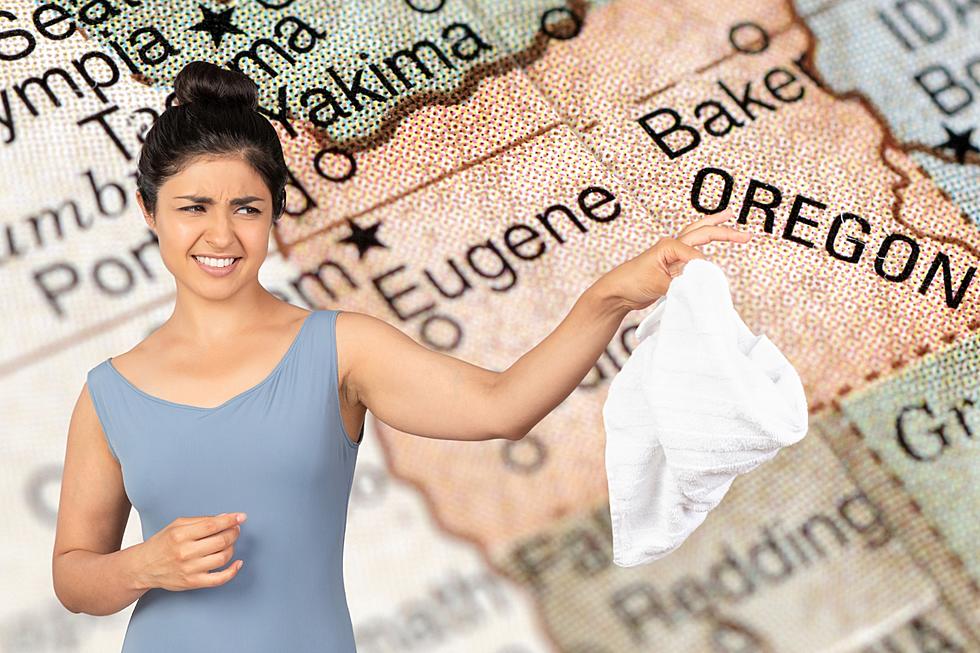 These 5 Crucial Things You Cannot Throw Away in the Garbage in OR
Canva
SOME THINGS THAT YOU CANNOT THROW AWAY ARE JUST COMMON SENSE
My father irked my nerves as a kid. He was always telling me that I didn't have any common sense. I was just a kid, I didn't know what I hadn't been taught yet! Some things, however, ARE just common sense, like knowing you can't toss away certain items in the garbage. I don't care if you live in Oregon, Washington, California, or anywhere this side of the Mason-Dixon line, you can't throw away certain obvious items.
YOU'VE SEEN THOSE 'YOU CAN'T THROW THESE AWAY' LISTS BEFORE, BUT NOT THIS LIST
You've probably seen other articles talking about things you can't throw away in Oregon, like tires, and mattresses, and yadda yadda. When I was getting scolded by a plumber for pouring one of those extra-strength clog drainers down my bathtub drain, it dawned on me that my dad was right and that I didn't have the sense the Universe gave a chicken. Was it illegal for me to throw away that empty bottle of Drano?
(Fortunately, it is not illegal to throw away empty bottles of Drano in the garbage!)
WHAT'S ON MY LIST OF ITEMS YOU CANNOT THROW AWAY IN OREGON?
Warning: Seeing one of of these items on the list might make you puke!

5 Crucial Things You Cannot Throw Away in the Garbage in OR
In a modern world where it seems like most people just don't care about the environment anymore...

...at least, thank goodness we know that in Oregon they DO. ♻️
Got a news tip? Email us here.
WHAT TO READ NEXT:
See the Must-Drive Roads in Every State
25 True Crime Locations: What Do They Look Like Today?
Below, find out where 25 of the most infamous crimes in history took place — and what the locations are used for today. (If they've been left standing.)
50 Most Popular Chain Restaurants in America
YouGov investigated the most popular dining brands in the country, and Stacker compiled the list to give readers context on the findings. Read on to look through America's vast and divergent variety of restaurants—maybe you'll even find a favorite or two.