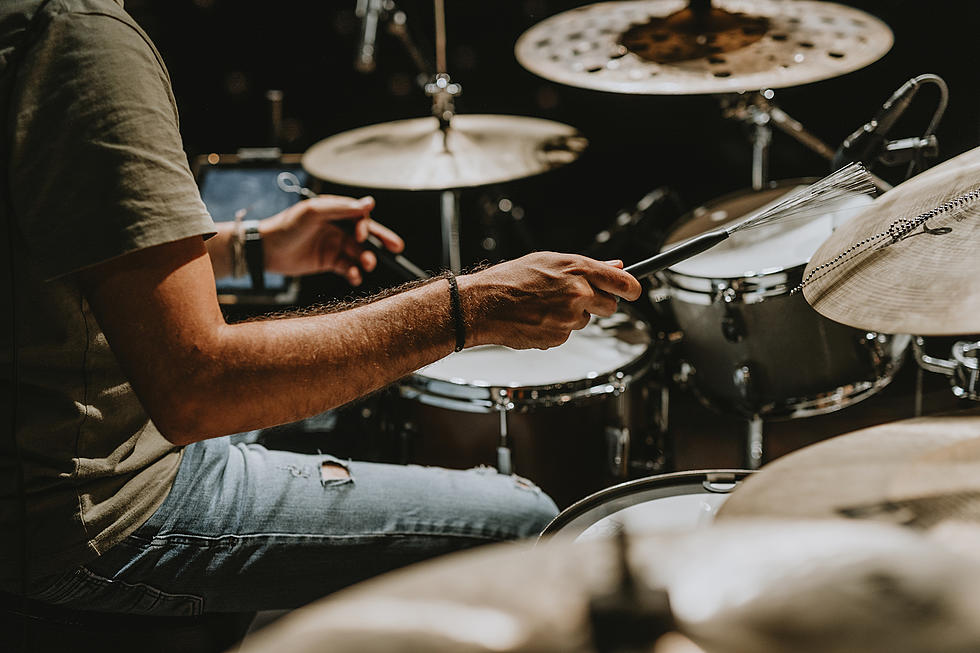 New Data Shows the Most-Searched Drummers of 2023
Paulo Sousa, Getty Images
Do you ever wonder what other people are searching for? New data that was compiled by AllAxess.com shows who the most-searched drummers of 2023 are. Some are a bit surprising, others... not so much.
AllAxess.com gathered the results by looking at Google's search data. Though there are still a few months left in 2023, the drummers that made the top of the list were each searched over a million times, so we're going to dive into the findings and see what may have caused them to peak so much interest.
Coming in at No. 1 on the list, with over 3.1 million searches in 2023 so far, is Motley Crue's Tommy Lee. This is probably one of the more predictable entries on the list because of Lee's, ahem, use of social media. In the summer of 2022, he shared a full nude photo of himself on Instagram, which was taken down, but still remains on X (which was Twitter at the time). In December, we noted that he was one of the top trending musician searches of 2022, so it makes sense that he'd show up again in 2023.
He posted two more revealing images on his social media this year, one of which was another genitalia photo, while the other showed his rear end while he was in a pool. And while we're on the topic of nude and revealing, he also encouraged women in the crowds at some Motley Crue shows this year to lift their shirts so that the cameras could pan over to them and display them on the big screen. The drummer even invited his wife Brittany Furlan Lee onstage to flash the crowd during their stop in El Paso, Texas.
Needless to say, Lee has made himself become very search-worthy as of late. But what about the other drummers on the list?
Dave Grohl was the second most-searched drummer of 2023, although he's expanded far beyond that role ever since he formed Foo Fighters in the mid-'90s. Regardless, Grohl had an incredibly rough year in 2022, losing both his drummer and dear friend Taylor Hawkins, as well as his mother Virginia. But Foo Fighters started sharing teasers in the spring of this year, and came back with a new album — But Here We Are — dedicated to both of them.
Foos also started touring again around the time the album came out, with drummer Josh Freese in place of Hawkins, so it's understandable that Grohl would be in Google's spotlight amidst their return.
READ MORE: 10 Bands Whose Drummer Is the Only Original Member Left
Phil Collins came in at No. 3 on the list, followed by Hawkins and former Beatle Ringo Starr, who's still been touring throughout the year despite turning 83.
See the rest of the drummers who made the list by checking out the full report here. John Bonham, Neil Peart, Danny Carey and Mike Portnoy were some of the others who made the cut.
Top 66 Hard Rock + Metal Drummers of All Time
These are the best hard rock + metal drummers.