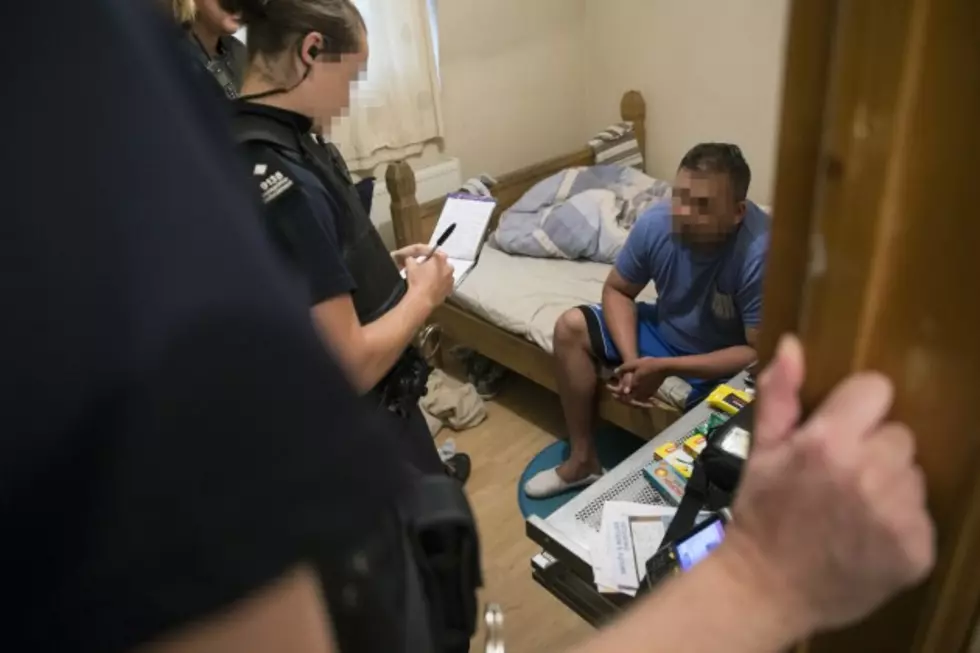 National ICE Raids Net Two Yakima Arrests
Getty Images
The Department of Homeland Security says a nationwide sweep last week picked up 2,059 convicted criminals.
Two people that were arrested in Yakima are wanted for a 1998 murder in Mexico.
The Director of Immigration and customs enforcement shared the details of Operation Cross Check Monday at a news conference in Washington DC.
More than 1,029 of those arrested had felony convictions, including voluntary manslaughter, child pornography, robbery, kidnapping and rape," Said Sarah R. Saldana, ICE Director. "These are the worst of the worst criminals. At least 1,013 of these individuals had multiple criminal convictions."
The criminals arrested are from 94 countries and have a wide array of convictions.
All of the detained felons were in the United State illegally. Those that won't be prosecuted in this country will be deported.