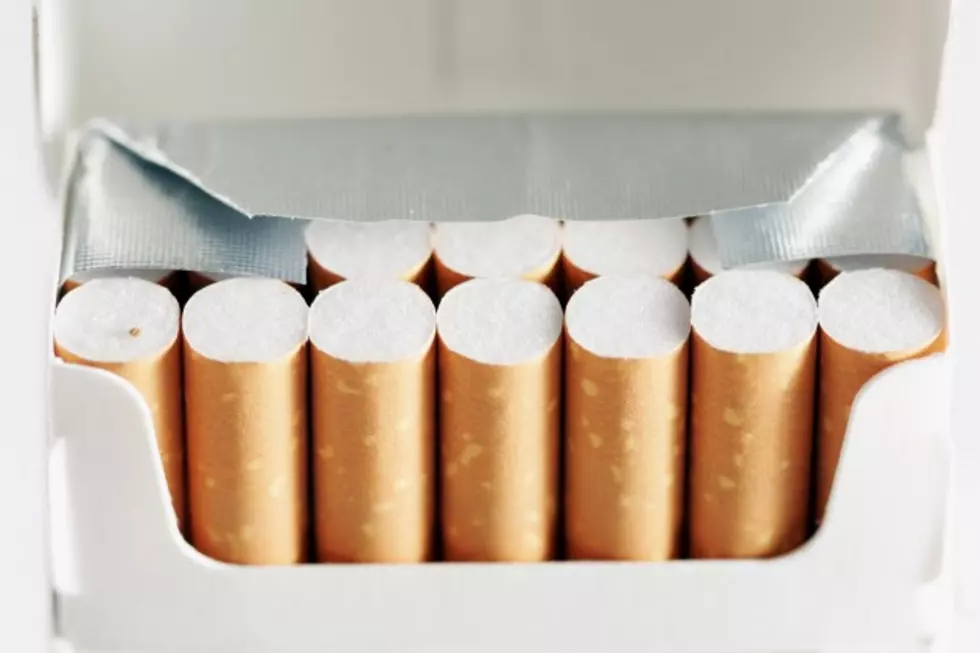 SCOTUS Turns Down Yakama Tobacco and Tax Case
Getty Images
The U.S. Supreme Court has declined to review a case over whether a Washington tribe's treaty rights should exempt a tribal member's cigarette business from paying state tobacco fees.
The high court on Monday denied the Yakama Nation's petition to review the case.
Last fall, the 9th Circuit Court of Appeals ruled against the tribe and King Mountain Tobacco, owned by a Yakama tribal member, Delbert Wheeler. The appellate court sided with the state of Washington, which argued the tribe's treaty right doesn't prevent the state from regulating tobacco products sold off-reservation.
King Mountain grows tobacco and manufactures cigarettes on the Yakama reservation south of Yakima.