Is Seattle Jacking Up The Prices For The Rest of the State?
Canva
My jaw dropped when I talked to my sister-in-law about how much she was paying for her one-bedroom apartment. I knew living over on the west side was more expensive, but wow! The price she is paying for her one-bedroom, one-bath apartment per month for RENT is just as much as I am spending on my mortgage (monthly house payment) that comes with three bedrooms and one and a half bathrooms.
Then I saw the statistics from Stacker and data from the Council For Community and Economic Research. It's no secret that prices are increasing everywhere, but I was pretty sure Washington was still not as expensive as the rest of the country to live in. Well, I was wrong.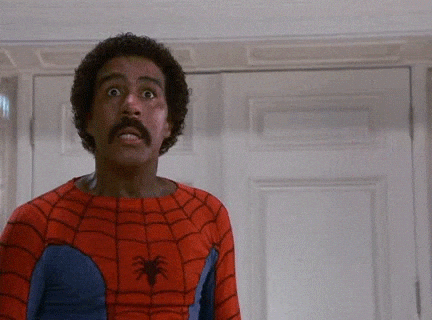 Giphy.com
Stacker released their list of the 25 least expensive states to live in. You can check out that gallery below, but spoiler alert… WASHINGTON is not in the cheap half of the United States. A little more digging, and it looks like Seattle might be to blame for the reason.
Most Dangerous Neighborhoods In Seattle
The 2022 Annual Average Cost of Living Index ranked the 10 most expensive and the least expensive Urban Areas. They looked at 265 urban areas and took into account the after-tax cost for the standard of living regarding professional/managerial positions and then compared it to the national averages. Seattle ranked at #8! New York (Manhattan), New York was #1, and Honolulu, Hawaii was #2, followed by San Francisco, Brooklyn, Washington DC, Orange Country & Los Angeles/Long Beach, California.
In my opinion, Seattle might not be the entire reason why Washington isn't in the cheaper half of the country, but they sure aren't helping. I hope you enjoyed the read. Tap the App and send us a message letting us know your thoughts.
Got a news tip? Email us here.
TRENDING STORIES:
LOOK: The 25 least expensive states to live in
5 Fun Things To Do in The Coolest Small Town in WA: Friday Harbor