Songs Dealing With September!
Corey Perrine, Getty Images
September brings many things. To some, it's the first day of school. To others it could be the start of a new job, or life event. Maybe that diet starts today!?! The end of summer and start of fall officially begins this month. I can honestly say, it was in the month of September that I started my radio broadcasting career (22 years ago). We also can't forget 9/11, the event that changed our world. With so many things happening in September, and so many people getting a "fresh start" or "new direction" in life, I wonder if that is why there are so many songs dealing with September.
Right off the bat, when I think of September, the two songs pop into mind. The obvious one to fans of Earth, Wind and Fire, their song, simply called "September" talks about loving life, finding love and dancing the night away.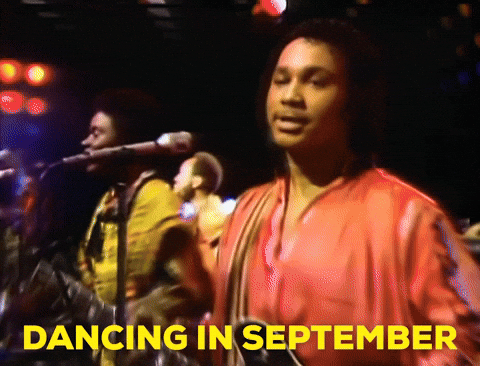 The other one that his me right in September emotions is the Green Day tune from the American Idiot album, "Wake Me Up When September Ends". Now yes, technically, you might ask yourself, "shouldn't that be a song about October?" NO!!!! The song is dealing with all the events that take place through out the 30 day span in the 9th month of the year. I do love all the meme's that pop up on October first showing Billie Joe Armstrong being told to wake up!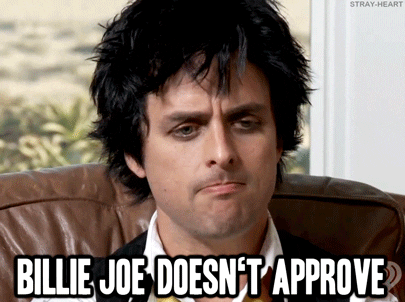 Well, I've scoured the vast musical library, and have found many other great songs, dealing with the month of September, in one way or another. Check them out, enjoy and have a safe September!
Earth, Wind & Fire - September
Green Day - Wake Me Up When September Ends
Johnny & Rosanne Cash - September When It Comes

Neil Diamond - September Morn
Single File - September Skyline
The Bangles - September Gurls
Natalie Imbruglia - Come September
My Morning Jacket - Old September Blues
There are many, many more songs that deal with this month, but after listening to a lot of them, I realized, most are slow and kind of depressing. My mission for all musicians... WRITE MORE UP BEAT SEPTEMBER SONGS!
How Many in America: From Guns to Ghost Towns
Can you take a guess as to how many public schools are in the U.S.? Do you have any clue as to how many billionaires might be residing there? Read on to find out—and learn a thing or two about each of these selection's cultural significance and legacy along the way.
What Are the Signature Drinks From Every State?