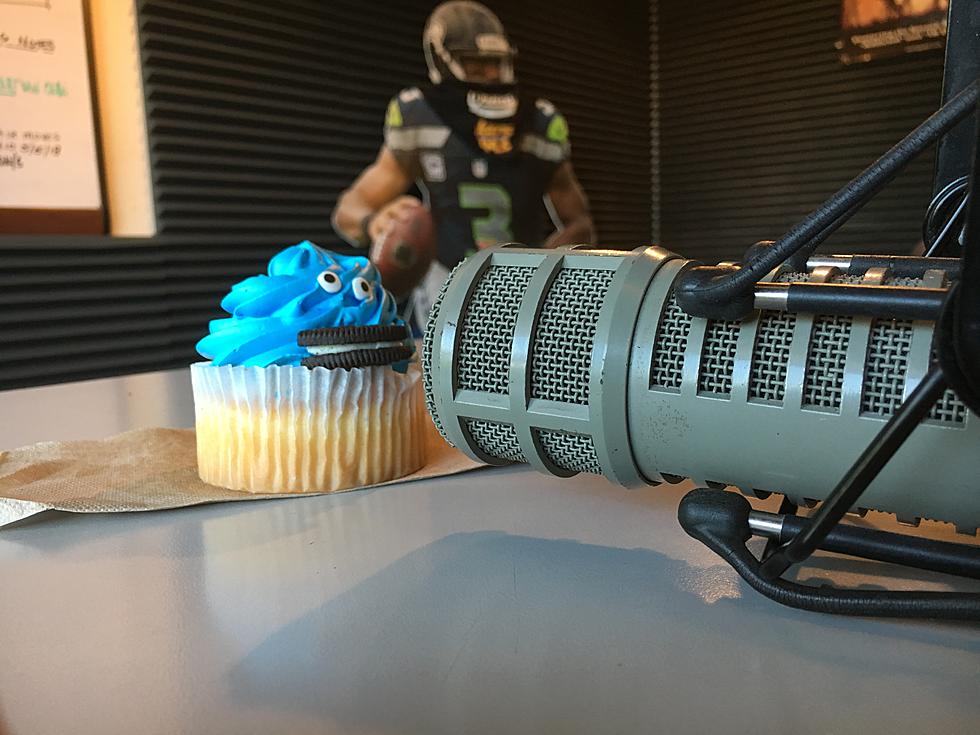 Timmy's B-Day! WIN FREE SKILLET TICKETS!
tsm/Timmy!
Timmy is celebrating the big 4-0! Yes, he's over the hill, and to take his mind of his slowly aging body, he decided to give away some prizes this weekend! Yes, getting older hurts, and it's not about the destination, but the journey you take as you get there. Make sure you take as many opportunities you can to rock out while your on that journey! Timmy is here to help you do just that!
Rocking the Toyota Center in Kennewick is a band, that you need to see live to really appreciate how hard they rock! Skillet! Look for them to be taking the stage Tuesday Night (October 12th) as part of their "AFTERMATH TOUR"! Timmy has decided that Birthday's aren't about getting presents, but by giving them! So he's got some tickets that he'll be giving away ALL WEEKEND LONG! (After all, who just has a birthDAY... most have a Birthday-WEEK). He's doing a Birth-Week-END... because he's old and can't party that much anymore!
HOW CAN YOU WIN?
We've said it once, and we'll say it many more times... DOWNLOAD THE KATS APP! Make sure your notifications are on, and just sit back and wait. Yep, it's Secret Contest Time! Look at it as a "Reverse Surprise Party"! A couple times through out this weekend (October 9th and 10th) Timmy will send out a message via the KATS App, and tell you to reply back with some type of birthday wishes... or flat out say "I WANT SKILLET" or something. Be the first or second or heck, maybe even 40th person to do that, and He'll reply back letting you know if you won! It's that simple! Happy Birthday Timmy & Rock On Yakima & Tri-Cities!
The Most Performed Songs by 50 Rock Acts