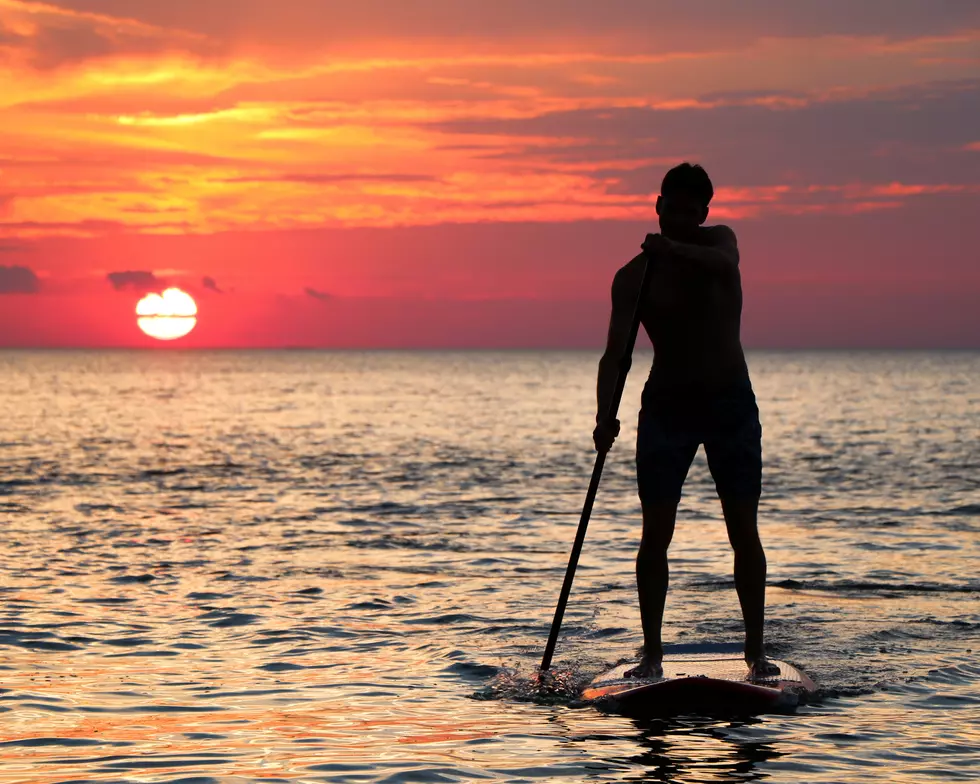 Washington Paddlers Poo-Poo What New State Boating Bill Peddles
Michael Henry
A new state of Washington boating bill is aiming to hold and regulate human-powered watercraft in the same regard as motorboats are held and regulated.
Maybe it was because of the pandemic, but when it was okay to get out on the water last spring and summer, I was pleasantly surprised at what seemed to be a huge uptick in people propelling themselves in personal watercraft.
The peeps were everywhere, and in a good way. They were all wearing life jackets, staying relatively close to shore, or in a line in a river lane where they were clearly visible, it was cool to see people getting exercise and enjoying the real gems we have water wise in these parts. Water recreation is near the top of the list of why many Tri-Citians choose to call the confluence of the three, Yakima, Columbia and Snake Rivers, home.
I'm not sure how this new bill that's in committee this week in the state House is going to go over. The bill has yet to be scheduled for an executive session, a key step before the bill can be brought to a vote.
House Bill 1018 would require canoes, kayaks and paddle board participants to take a boater education course, pass an exam and carry a boater education card.

Enter your number to get our free mobile app
Rep. John Lovick (D-Mill Creek), a sponsor of House Bill 1018, believes the bill is necessary to deal with what he calls a crisis on the water.
"Washington State is fifth in the nation in boating-related fatalities," he said in a Jan. 20 hearing. "Half of the fatalities in 2019 were in paddle craft. I think this is a good approach to what we want to do."
The answer to the question of how many states in the Union have mandated personal watercraft education laws? Zero.
Washington would be the first in the land. Obviously, this has drawn a fair share of push back. Many acknowledge a closer look, even reform on the issue is necessary, but some are calling the whole package of regulation a drastic overreach.
There were 53 boating fatalities in Washington in 2020 and 24 involved paddle craft, according to the National Association of State Boating Law Administrators.
The 100 Best Places to Live on the West Coast