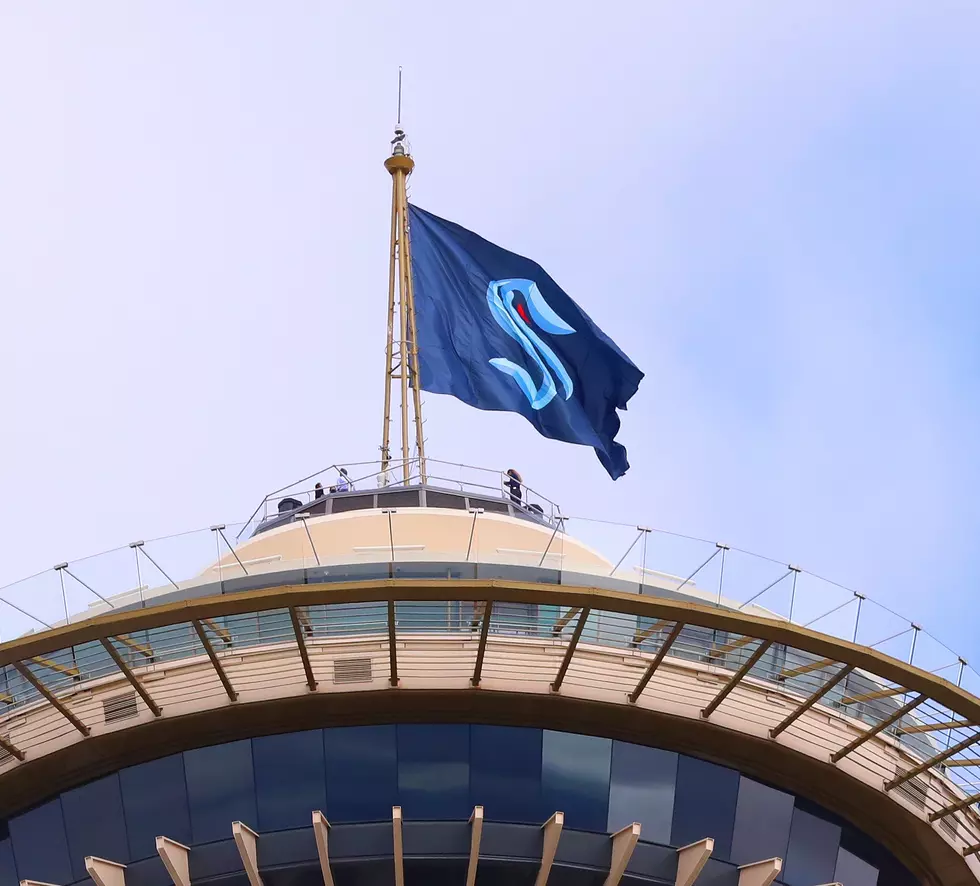 Will Seattle Become the New "Hockey Town" Of the West?
Getty Images
In just eight more months, Seattle will become the 32nd city in North America to be the home of an NHL team -- the Kraken.
Is the Emerald City primed to become "Hockey Town" West?

A recent article at KOMONews.com posed the question, "Is Seattle Ready To Become a Hockey Town?". By the looks of it on social media, the anticipation for the Kraken to hit the ice eight months from now to begin the 2021-22 NHL season is palpable.
Since being awarded an expansion franchise in the National Hockey League, the Kraken have been feverishly branding themselves to hype the arrival of the team. Besides an official website, the Kraken are a must-follow on Twitter with an informative and, albeit somewhat, snarky feed.
A number of fan pages have also popped-up on Facebook. One that I have found to be informative and very positive about the arrival of the team is the Kraken Fan Page on Facebook.
On their official Facebook page, the Kraken, who still do not have a single player on their roster or even a head coach, have kept fans abreast of the progress of the renovation of the Seattle Center Coliseum/Key Arena which has been renamed Climate Pledge Arena after a hefty donation by Amazon.com.
While the city of Detroit, rightfully, has staked claim to the title of "Hockey Town", it appears that Seattle is ready to follow in the footsteps of the Las Vegas Golden Knights and burst out of the gate to fill a void in the hearts of Pacific Northwest sports fans that was left when the SuperSonics were hijacked to Oklahoma City over 12 years ago.
ALSO: Former Minnesota Twins All-Star's Home for Sale - Complete With Brewery