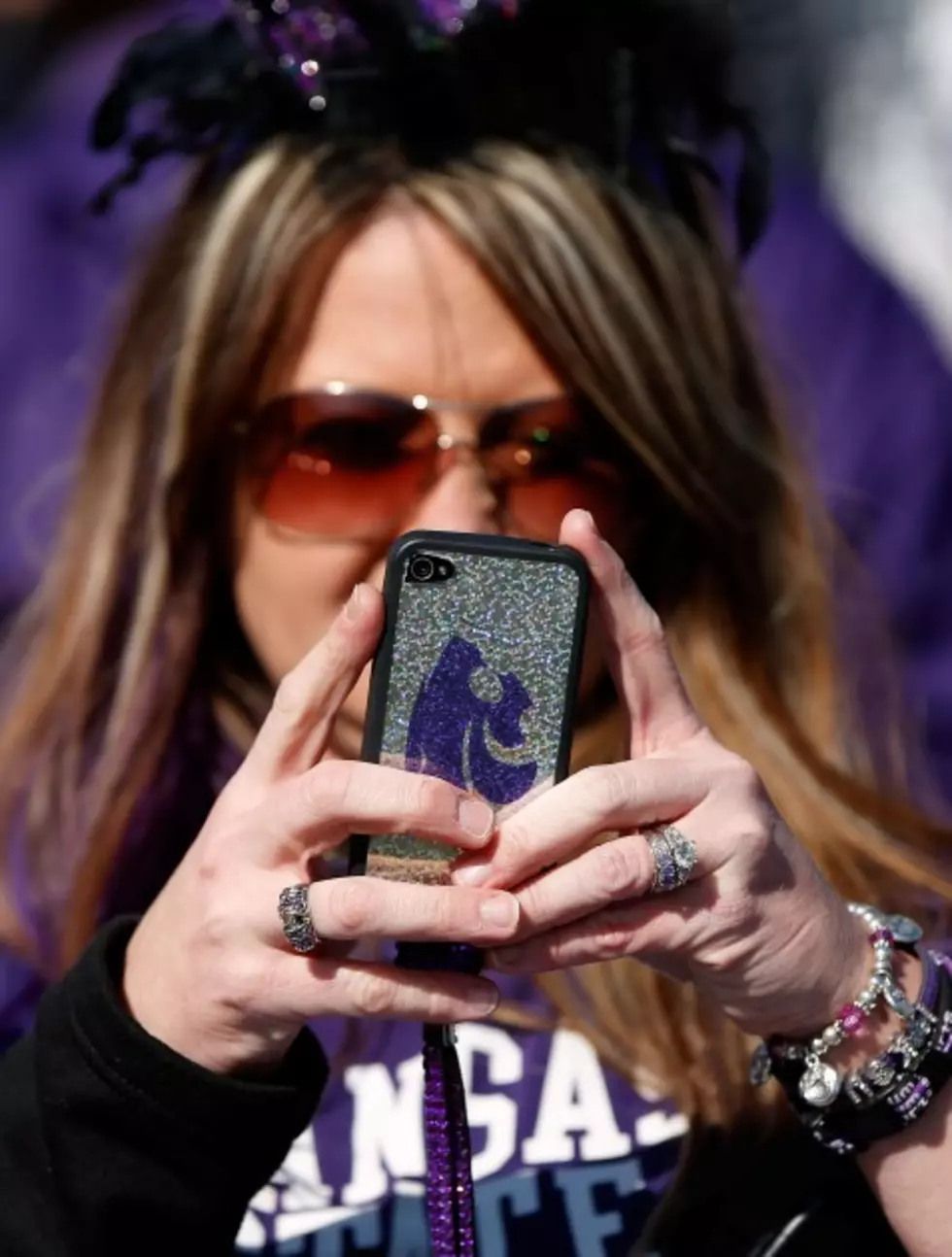 Woman Who Texted Boss Calling Him a 'Complete D–k' Now Has Lots of Free Time
By:Jamie Squire/Getty Images Sport
She claimed it was all in good fun. The commissioner for the Australian Fair Work board felt that it was far from a lighthearted insult, despite Nesbitt's argument that the context it was written in should only have included the intended recipient, and upheld her dismissal as justifiable.
Nesbitt had worked for the Perth-based company for six years.
Note to self: TRIPLE CHECK before hitting send!