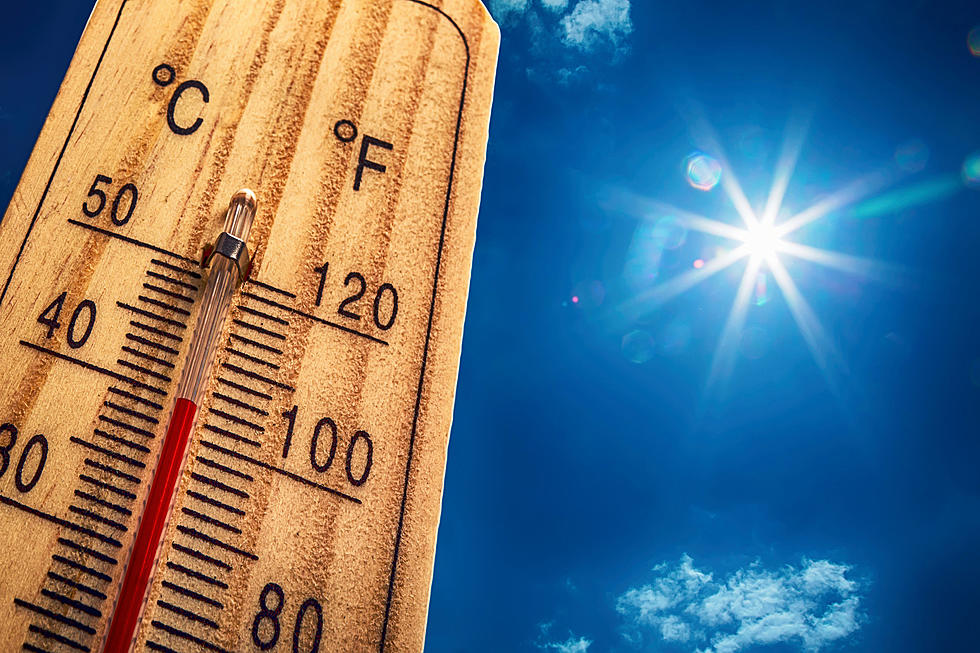 Yakima Could Be Seeing 100 Degree Temperatures Twice this Week
MarianVejcik
Well, I've got good news and bad news. Good if you love hot summer temperatures, bad news if you don't.
Looking at the extended forecast it says Yakima is slated to be in the upper-90's for temperatures in Yakima. Both Tuesday, June 24th and Friday, June 27th should have a high of 98 and 97 respectively. But as it is with Yakima the expected high and how hot is actually get usually varies a few degrees hotter than what's expected.
The into next weekend it's going to drop to the 80s and even 70s for a high. It's like Yakima is just teasing us, taunting us with what's to come this summer.
Here's hoping your fans and AC are up for it because with temperatures in the 90s all week and the upper-90's for a couple of these days, we'll see if we can hold up.
KEEP READING: Get answers to 51 of the most frequently asked weather questions...