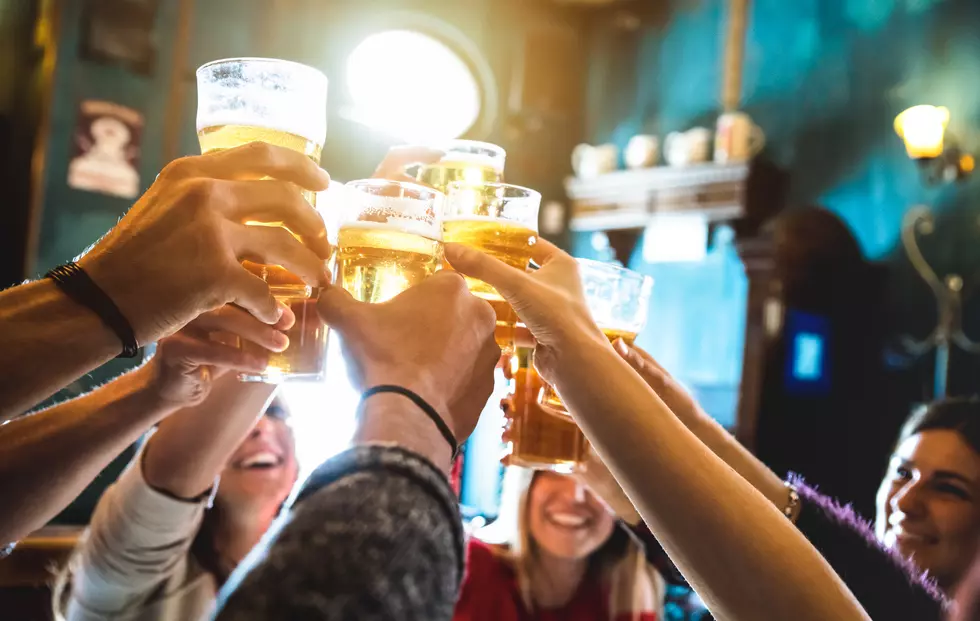 Beloved Event Cancelled Due to COVID. What's Fun in May in Yakima?
Getty Images/iStockphoto
If it's Earth Day, and it is, it's the 22nd of April and this means that we only have a little over a week left in the fourth month of the year! How has time flown by so quickly in 2021 already?!
There are plenty of things to look forward to in the coming months, not the least of which is some semblance of 'back to normal or at least a firm 'new normal'. We want to gather with family and friends, see concerts, attend events, you know, live life.

There are a few things coming back in May that will help get us at least 'feeling' like things are coming back to us - but one event, sadly, has been canceled. The Giant CINCO DE MAYO celebration in downtown Yakima. The news from the Hispanic Chamber of Commerce who put on this amazing event said:
The 2021 Cinco de Mayo Festival in Downtown Yakima has been canceled!!! 

The decision by the Yakima Hispanic Chamber is based on the need to follow the scientists' recommendations to continue to wear masks, and avoid social gatherings with people outside our home.

We as Latinos tend to be very warm and loving!!! Based on the need to "stay the course," we think it is important to take care of all of us and avoid social gatherings.
As disappointing as this was to hear, it makes sense and is the right call. Looking forward to the 2022 version for sure! But, let's not forget about many other things we can look forward to in May in the Yakima Valley.
Mother's Day is Sunday, May 9th.
Please don't forget Mom! Socially distanced and masked gatherings will be taking place everywhere. Many will opt for stay-at-home get-togethers with folks inside their 'bubbles'. Others, vaccinated and ready to venture out carefully will enjoy a nice Mother's Day meal at one of the Valley's fine eating establishments who will be open and serving Mom. I just received a text today from one of my favorite Terrace Heights restaurants who are targeting Dads to remember to do something special for Mom, and they're offering an order-ahead-picnic menu that would be ready for pick up the day before. What a great idea!
The Yakima Downtown Farmers Market is Coming Back on Sunday, May 23rd!
The market is a favorite among many locals, including me, and we're all anxious to see what fresh and fabulous items await us. The market goes from 9 AM to 1 PM each Sunday. May 23rd through October 10th. They did a remarkable job adjusting to the stringent COVID protocols last year and they'll be ready to go in just a few short weeks.
KEEP READING: What were the most popular baby names from the past 100 years?