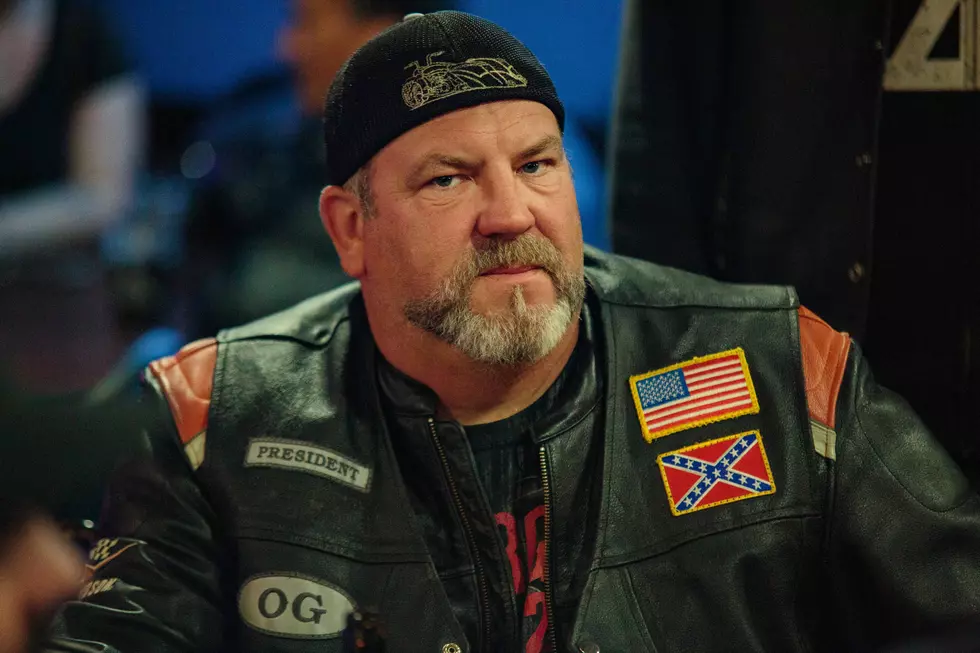 Bike Nights Rides Out the Rain at Wenas Creek Saloon [PHOTOS]
Xander Deccio/Deccio Creative
Rainy weather took most of the fun out of riding Wednesday, but it didn't seem to put a damper on anybody's spirits as Central Washington Bike Nights rolled into Selah's Wenas Creek Saloon.
That 10-yard buffet and some easy-to-swallow drink deals helped take the edge off, along with the usual great company and good times. As usual, we passed out passels of prizes (thanks to Pepsi) and we signed up a bunch more  peopleto win this year's grand prize: a pair of Sturgis Buffalo Chip Rally passes that include tent camping and all the concerts at the nation's greatest bike gathering. (Don't forget there's a second-chance entry location at our sponsor, Owens Cycle Inc., 1707 N. First St.)
Meantime, Troy Phillips braved the conditions and rode off with the night's Best Bike prize, and Cheyenne St. Aubin made her way through this week's app-based scavenger hunt to take home a pair of tickets to see Lynyrd Skynyrd and Bad Company at Auburn's Whiteriver Amphitheatre this July.
And here's what happens after that
May 29 -- El Ranchito Mexican Restaurant, Zillah
June 5 -- Westside Pizza, Yakima
June 12 -- Sea Galley, Union Gap
June 19 Mickey's Pub and Orion Cinema, Yakima
June 26 -- Grand Prize Giveaway Night at Jack-son's Sports Bar, Yakima