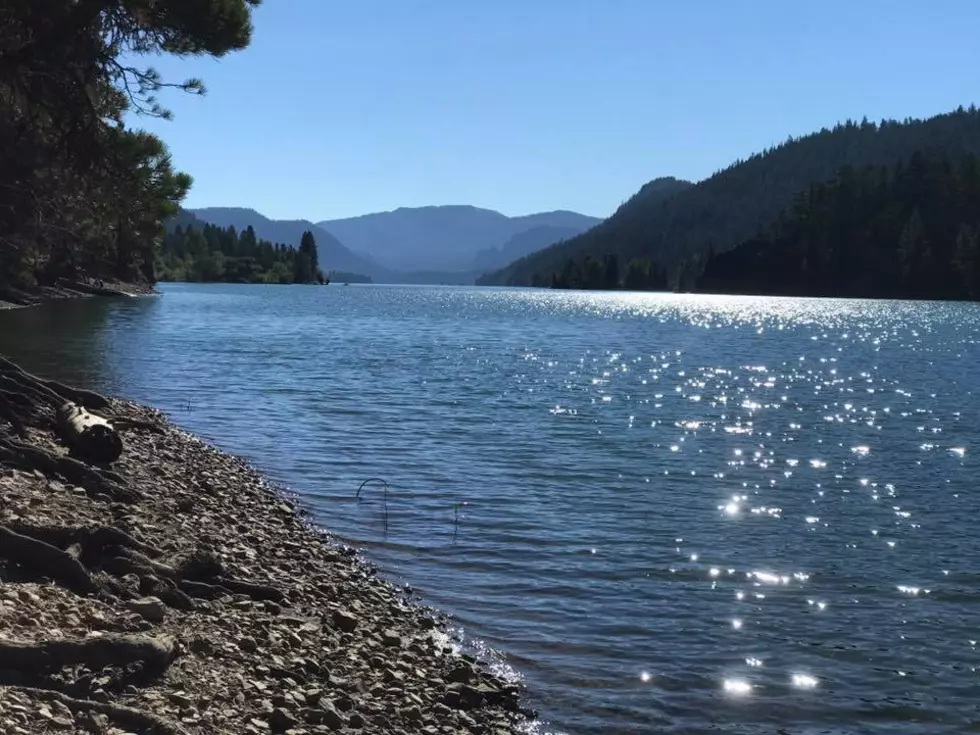 Rimrock Lake
It is a busy weekend around Rimrock Lake and the surrounding forest.
As I pulled through late Friday evening I could see many campers had not heard of the $250 fine their campfire could cost them.
Despite it being a packed weekend, I was amazed to find a spot overlooking the lake. We came armed with a ton of vienna sausages, peanut butter and jelly, and stopped and grabbed burgers for dinner.
I actually like PB&J for breakfast when camping. (Well, at least when cooking bacon over a campfire is a no-no.)
Campfire restrictions are in effect forest-wide across the state. Campfires are allowed only in designated campgrounds and at recreation residences under permit from the U.S. Forest Service.
Campfires are still allowed in designated wilderness areas, but there are site-specific wilderness campfire restrictions that are always in effect.
So plan ahead. Know where you are.