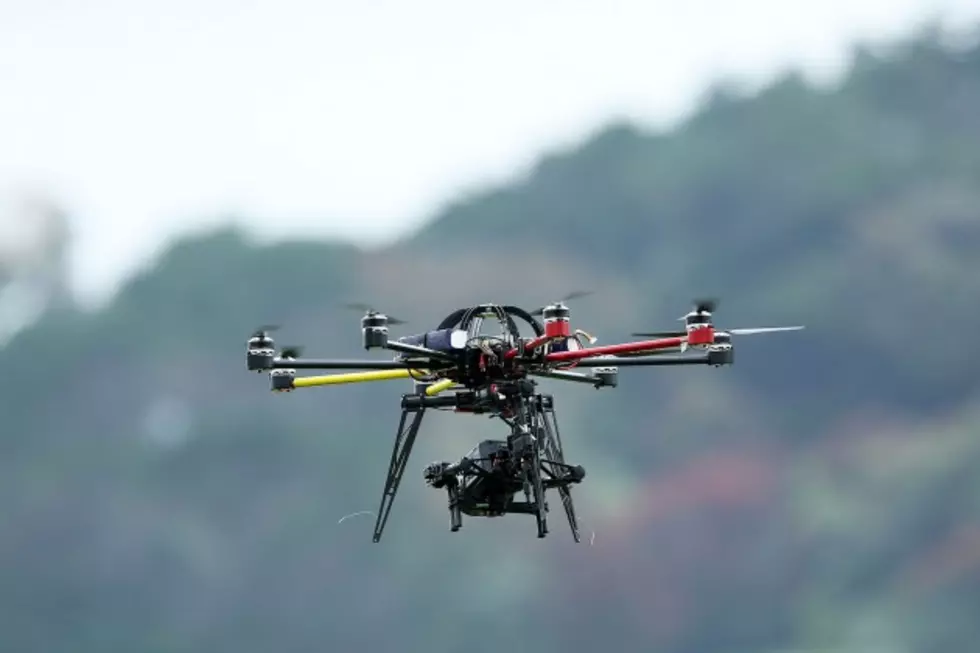 Drone Use Permitted for Crops and House Sales, Dietary Guidelines Finalized
Hagen Hopkins/Getty Images
The Federal Aviation Administration has issued permits to use drones for crop monitoring and to photograph properties for sale.

Advanced Aviation Solutions in Idaho received the permit for crop scouting. The company will use its drone to measure fields, determine crop health and scout for pests.

The permit requires a ground pilot and observer for the operation.

The Dietary Guidelines Advisory Committee to the U.S. Department of Agriculture has changed its decision and will not recommend that environmental impacts of food production be considered when updating the national dietary guidelines.

USDA Center for Nutrition Policy and Promotion nutritionist Eve Essery Stoody says the committee's discussion of sustainable diets will be included in its final report but its food-based recommendations are based on literature examining the relationship between diet and health and a consideration of what foods are needed to meet nutrient need.

Stoody says this review and the topic of environmental impact has not informed the committee's recommendations for the Dietary Guidelines.