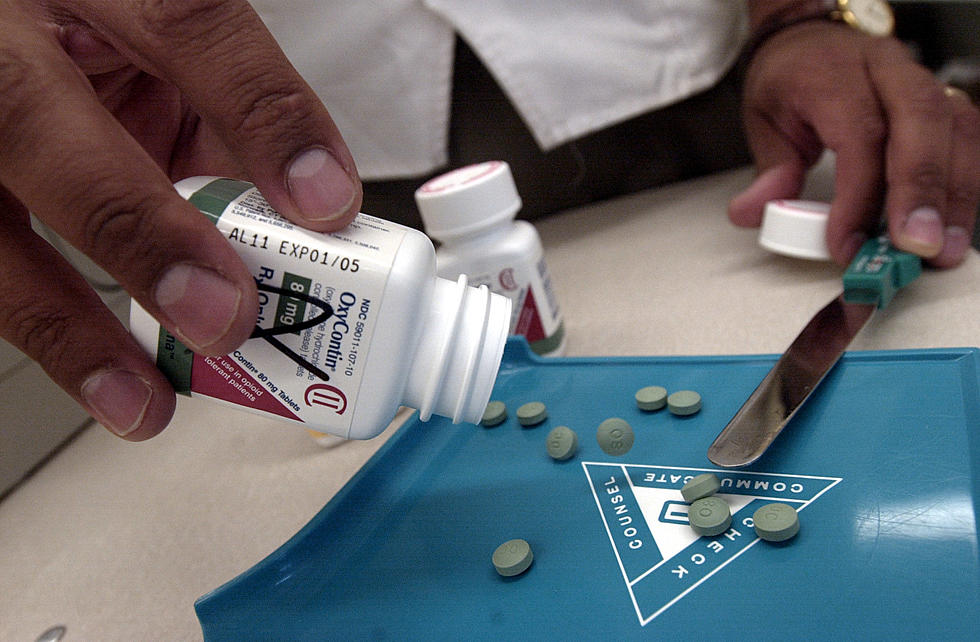 Health Officials Sound Alarm About Fentanyl Deaths
Getty Images
Yakima Health officials are sounding the alarm about drug overdoses in Yakima County as numbers are on the rise. The Yakima County Coroners office says 14 people have died of overdoses and a majority of the deaths are related to the drug fentanyl. They say increases in hospital visits because of overdoses in the valley have been reported over the last two months. The officials say the information from area hospitals show a majority of the overdoses have been the result of "Blue Percocet 30", oxycodone and fentanyl.
According to the Washington State Department of Health says overdose deaths increased last year by 38% in the first half of 2020 compared to the first half of 2019. The department says  835 overdose deaths in the first six months of 2020 compared to 607 deaths in the first half of 2019.
State wide fentanyl-involved deaths more than doubled from 137 to 309 during that time. Most deaths involved multiple substances.
Officials with the Yakima County Coroners Office say 69 people died of a drug overdose last year with 42 of the deaths the result of the deadly drug fentanyl. 50 people died of an overdose in all of 2019 in Yakima County. 38 overdosed and died in 2018. So far this year 14 people have died of overdoses in Yakima County. Yakima authorities say the problem is that many young people buying street drugs like opioids don't know the pills they're buying are actually deadly fentanyl. They're called Blue-30's on the street. Police urge everyone including parents to watch for the Blue-30 pills, small blue pills with the number 30 stamped on the top. The pills are laced with deadly amounts of fentanyl that can result in a fatal overdose.