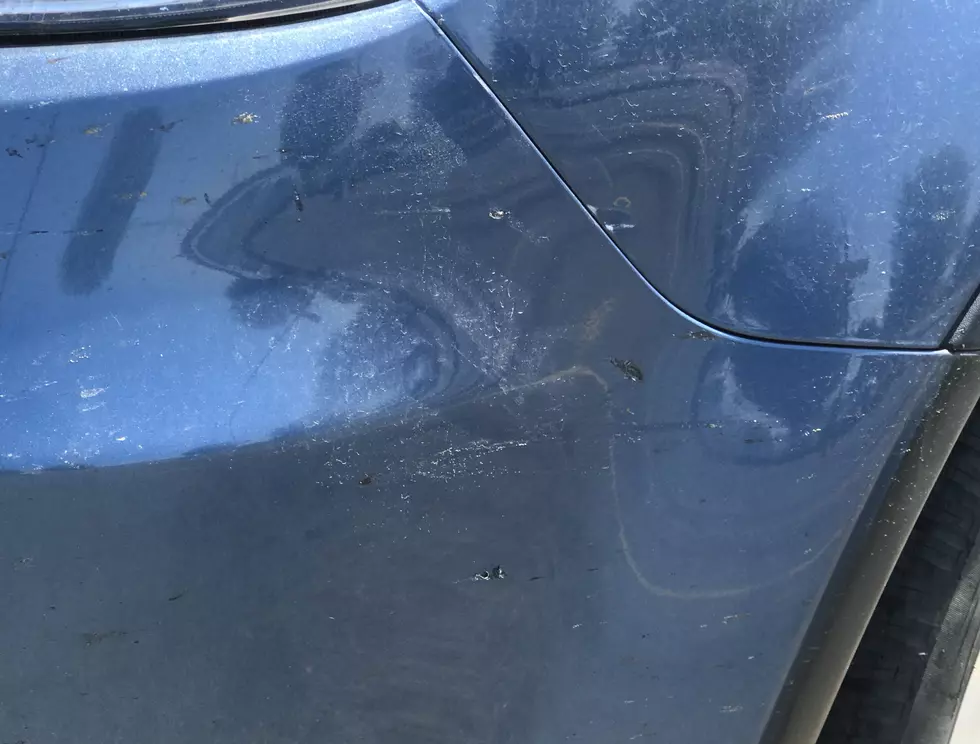 Hendo's Corner: Learn Yourself A Trade, Kids
A ding and a scratch means someone is making money. It might as well be you.
One a busy Saturday afternoon I had a car full of groceries and lots to do before the evening arrived.
I had plans in Yakima later and had to ensure my kids had plenty or popcorn and ice cream for their evening hanging out with their aunt.
I decided to stop and fill up while I had a minute to think.
The next thing I know as I am taking off the gas cap is my SUV shaking horribly.
At first I thought the kids might be jumping crazily inside the vehicle. I look up and they are as stunned as I am - someone had just backed into my parked car while I was getting ready to pump gas.
The car pulled ahead and I yelled at the driver as he looked like he might make a run for it.
It was a nice SUV, a Mercedes, but I didn't see the driver until I walked around his car. A really old man looked horrified as I approached his window.
I immediately calmed down, this guy wasn't making a run for it.
He handed me his insurance card, it was one of the companies that serve veterans and military families.
"No problem sir, here is my card," I reassured him.
When I took the vehicle for the estimate on the bumper, I expected maybe a few hundred bucks for some mild paint and body damage.
Over $1,100 just for a few scratches. $52 an hour for labor, holy moly.
Learn yourself a trade, kids. It pays to have skills.
Our friends at Perry Tech would love to get you started!