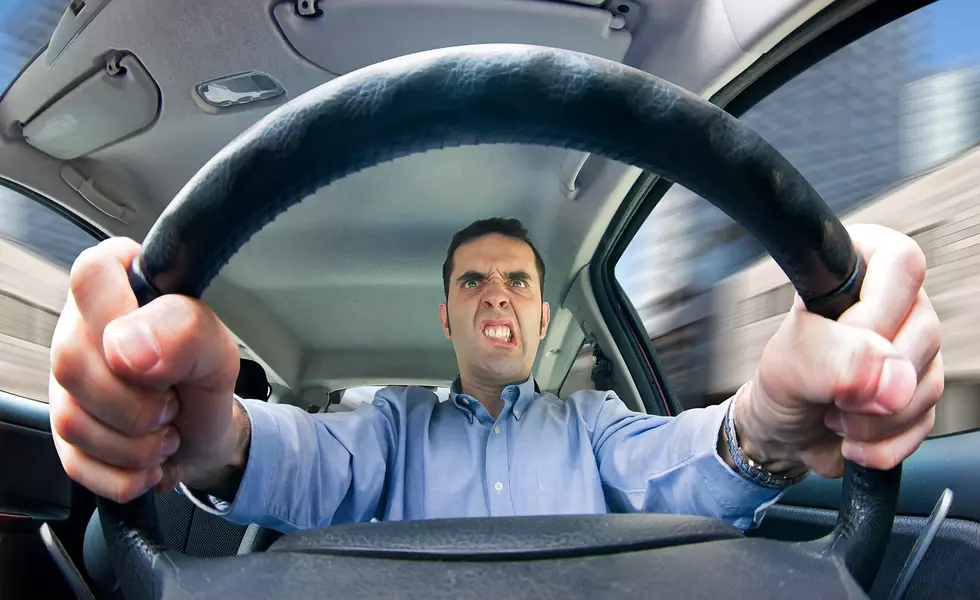 HOLD ON! It's The Wheel of Goodness!
Carlos bcn
Freshly Loaded for your Safety & Winning Pleasures! The Wheel of Goodness is sufficiently lubed and ready for you to Spin & Win! These socially distant prizes are a great way to give you guys the winning you want, and keep it simple to get the prizes to you while our business office remains closed. A big thank you to the fine folks at at Warner Bros (WB) for helping us out with digital downloads of their releases & Viera's Bakery for the tasty prizes! Prizes so good on the wheel that you'll do a wheelie!
BACK BY POPULAR DEMAND: Doughnuts as big as your head! Take a spin to win A DOZEN DOUGHNUTS** from Viera's Bakery & Deli located at 516 W Lincoln Avenue right here in Yakima. Find them on Facebook and Instagram! You can still order a cake for the family or grab a decorating kit for the kids at Viera's Bakery & Deli!
Brand new wedge added to the Wheel of Goodness! Season 3 of the sci-fi hit Westworld**! Follow the dawn of artificial consciousness and the evolution of sin in this dark odyssey that begins in a world where every human appetite can be indulged! Own it now on 4k Ultra HD & Blu Ray.
A wedge for the young ones, or the young at heart! The 3rd installment of the Cats & Dogs series! Cats & Dogs 3: Paws Unite!** After a ten-year truce between cats and dogs, a tech-savvy, four-legged villain plots the next pet world war! It's up to a heroic team of cats and dogs to restore harmony and save the day! CATS & DOGS 3: PAWS UNITE! AVAILABLE NOW ON DIGITAL & BLU-RAY™!
SPARTANS! PREPARE FOR GLORY! Relive the Greatest underdog story ever told! 300** in beautiful 4K Ultra HD! Based on the graphic novel by Frank Miller and brought to life by directed by visionary Zack Snyder! You can own 300 now on 4K Ultra HD™! #300in4K
A classic is new again! The ghost with the most has a wedge on the wheel courtesy of WB! Say his name THREE TIMES and let the hysterical horror begin! Tim Burton's beloved classic Beetlejuice** starting Michael Keaton as the Ghost With The Most! "Beetlejuice" on 4K Ultra HD™ Blu-Ray™ and digital is NOW available for Purchase! As well as your chance to win a digital download via the Wheel of Goodness!
A double wedge on the Wheel of Goodness! Thanks to our amazing friends at Warner Bros., you can win not one, but TWO films! For the first time in stunning 4K Ultra HD™, you can score Guy Richie's witty, action-packed Sherlock Holmes** & Sherlock Holmes: A Game of Shadows** staring Robert Downey Jr., Jude Law, & Rachel McAdams! Click here for more details on this awesome prize!
& Straight from Timmy's Basement's Private Stash Digital Downloads of fine films that he loves! Tom Holland's Spider-Man: Far From Home** & Transformers' BumbleBee** with Hailee Steinfeld & John Cena.
You never know which prize will be on the W.O.G. so tune in every weekday morning for your chance to spin and win with Todd & Timmy & 94.5 KATS!
**Prize stock is limited, will be on the wheel while they last!
Stars Who Were Tested for the Coronavirus