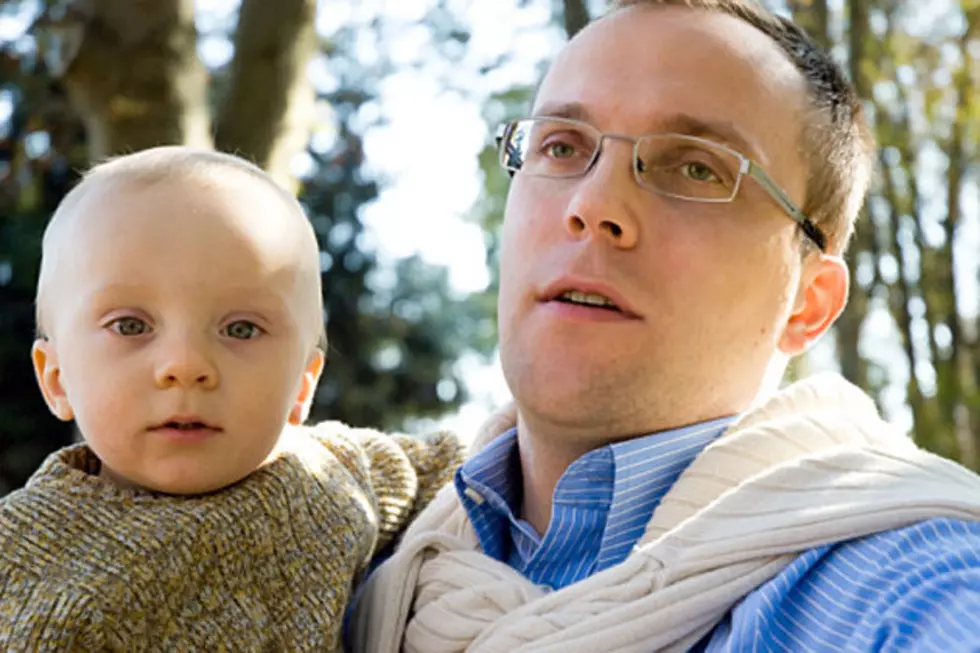 Single Dads Lying About Having Kids Is Apparently a Thing Now
Hemera
There's nothing like being a father. Unless, of course, you're trying to win over a woman.
A bizarre study by dating site WhatsYourPrice.com of 13,587 members found that 34% of men lie about having kids in their profiles. The most typically fib these papas make is saying they don't have children when they really do.
WhatsYourPrice.com founder Brandon Wade explains this surge in lying by saying, "Fathers are initially reluctant to talk about their kids in fear of losing potential partners. Dating a single parent requires more commitment, so fathers often lie on their profiles in order to attract more singles."
The worst city for fathers who lie about kids on their profile is Columbus, Ohio. Nearly half of the men there are hiding something about whether or not they have children. Ladies, you've been warned.
Top 10 Cities for Lying Fathers
1. Columbus, Ohio – 46%
2. Indianapolis, Indiana – 44%
3. Pittsburgh, Pennsylvania – 43%
4. (tie) Kansas City, Missouri – 40%
4. (tie) Detroit, Michigan – 40%
6. Little Rock, Arkansas – 39%
7. Tulsa, Oklahoma – 38%
8. Wichita, Kansas – 36%
9. Albuquerque, New Mexico – 35%
10. Memphis, Tennessee – 33%