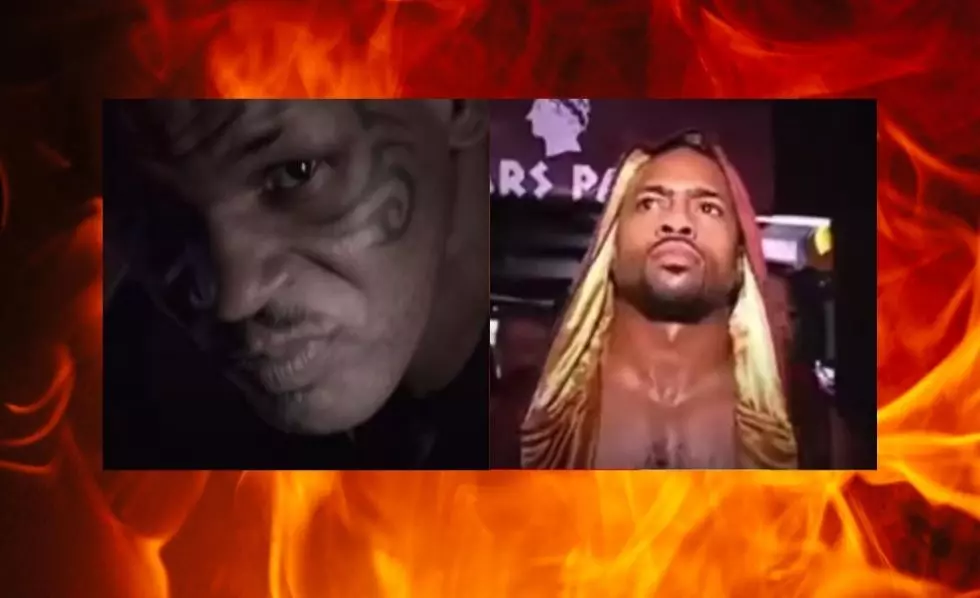 VIDEO: Mike Tyson vs Roy Jones Jr. Will You Watch the PPV Event?
Screenshots courtesy of YouTube / Boxing King Media
It's been called the 'sweet science'. Boxing and it's practitioners have provided us with some of the most memorable sports performances in history. Two of the best and most successful pugilists over the past 40 years are about to come out of retirement and tangle for, ostensibly, an 'exhibition' bout. Anyone who is familiar with either of the two fighters and their careers knows that, while this one may not actually count, neither fighter plans to lose.
Former Undisputed Heavyweight Champion of the World, 'Iron' Mike Tyson and Roy Jones Jr, who has won numerous championships in the Middleweight, Super middleweight, Light heavyweight and Heavyweight divisions, are going to lace-up the gloves and go at it on September 12th in Los Angeles.
Tyson retired from the sport he once dominated back in 2005 - with a record of 50 wins & 6 losses - 44 of those wins coming by way of knockout. Jones, retiring just two years ago, boasts a record of 66 wins against 9 losses - 47 of his wins by knockout.
As a lifelong boxing fan, and as someone born in the same decade as these two greats, I'll admit that I'm intrigued by the notion that they'll be demonstrating they're in amazing shape for both being 50-somethings (Tyson 54 and Jones 51). Is it safe? Is it a good idea? That's for them to decide. Is paying the $49.99 fee for the PPV crazy? That's for my wife to decide - but I'm doing it anyway!
I had the opportunity to meet Roy while he was in Yakima promoting a fight at Legends just a little over a year ago. A very nice man who was very gracious with his time and willing to take pictures and answer every question about the sport he'd dedicated his life to. I remember thinking at the time -- how solid he was and how youthful he looked. Of course, standing next to me, redwoods look young. But I'm only 7 years older than Roy.
I have had the opportunity to meet some of boxing's greats, including Joe Frazier, Sugar Ray Leonard, Roy Jones Jr and others, but so far, I have not had the honor of meeting Mike Tyson. I hope to have that privilege some day. I hope he's in a good mood.
Predictions? That's a tough one. If Tyson can overpower Jones early, a knockout wouldn't be surprising. On the other hand, if 54 year old legs aren't up to the challenge, Jones could well take the fight into the 8th round and outlast Mike.
KEEP READING: Here are 50 of the most famous sports goofs