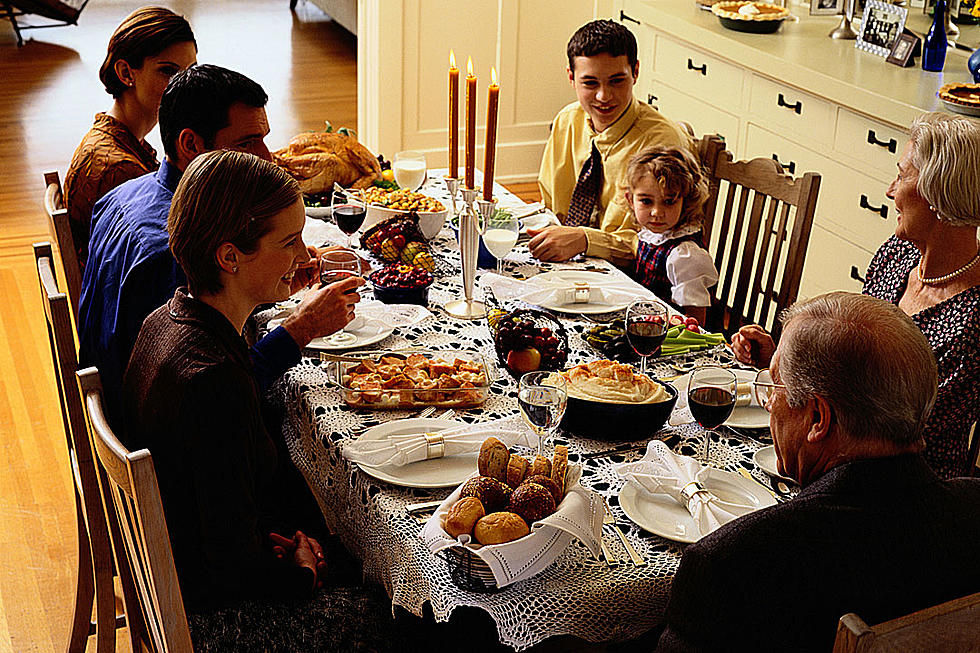 Washington State Doesn't Give a Crap about Thanksgiving and it Shows
Photodisc
With November comes a time full of family, giving thanks and great food. You'd think this is right up the entire state of Washington's alley but, as it turns out, it's not. Not even close.
Wallet Hub ranked major cities to see how well they do Thanksgiving and we barely rank. The only one on the list is Seattle and it comes in 68 place. 68 out of all the cities. Certainly we can do better than that. Seattle is the only city in Washington to rank on this list of 100 cities.
Our neighbors in Oregon have Portland coming in at 34. That's better, but not great, either.
The best places to go for Thanksgiving includes St. Paul, Minn., at the top of the list. Scottsdale, Ariz.; Virginia Beach, Va., Orlando, Fla., and more make it high on the list due to traditions, affordability, safety and a few other things in the mix.
Seattle does come in second place for "best weather forecast," but that didn't help us much.