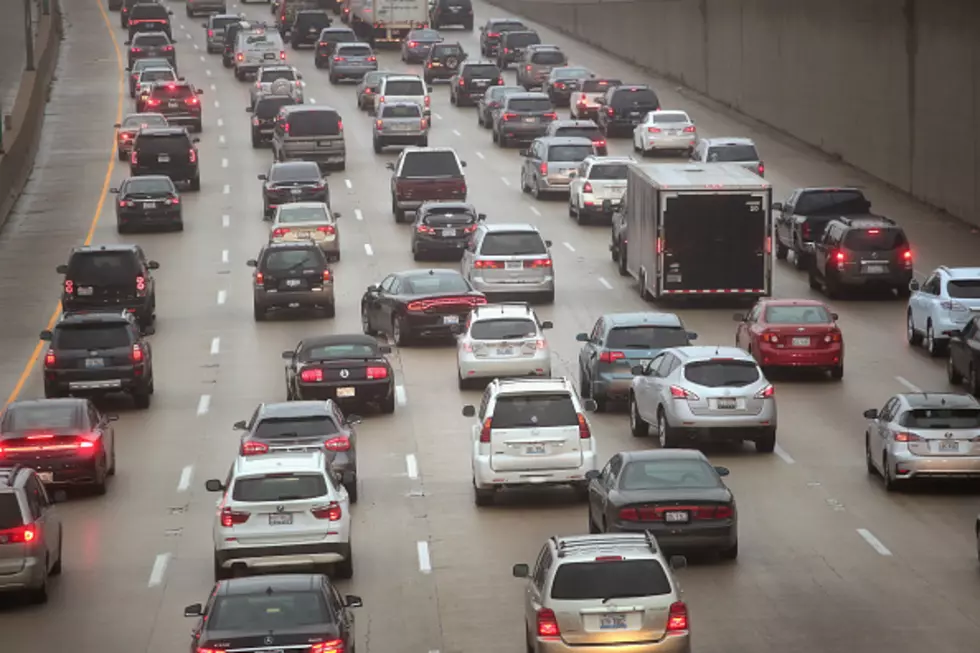 Washington State Ranked Worst State for Drivers in the Contiguous United States
Getty Images
You know that guy on the road who's a terrible driver? Turns out he's in the right place. Washington was listed the No. 1 place for terrible drivers in the Lower 48 states. Surprised? We're not, either.
To be fair, Washington actually came in third place among the 50 states, with Hawaii being first and Alaska being second.
Oddly enough, Oregon is the best place for drivers. I don't believe that for a second. I've been to Portland enough to know that you're not supposed to back up down a one-way street.
The list is based on traffic, safety ranking, access to vehicles and more. You can see the entire list at Wallet Hub.