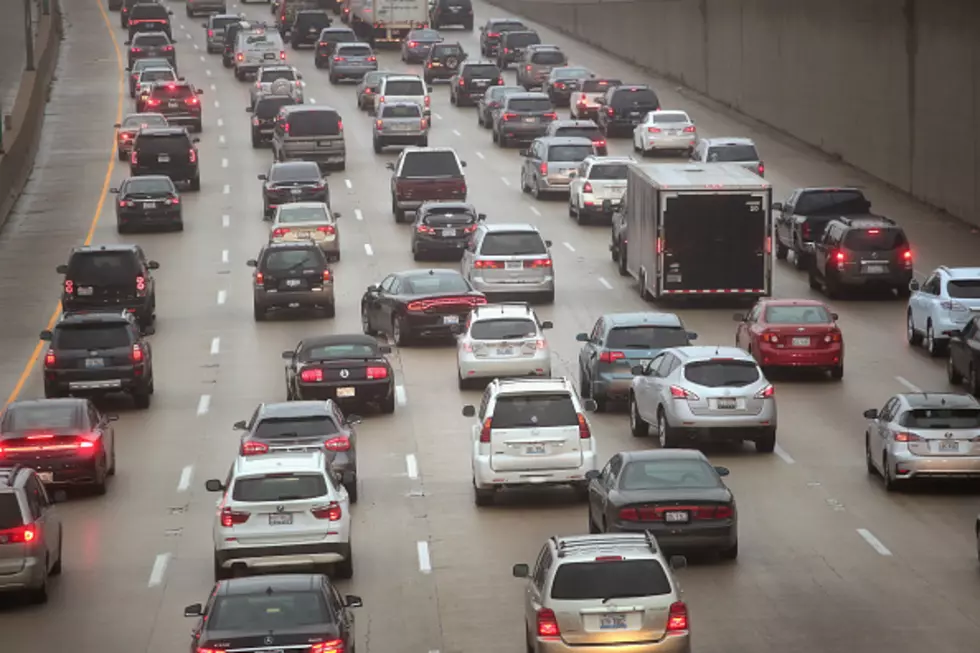 Washington State Sucks for Driving and It's All Your Fault
Getty Images
In the biggest understatement you'll hear all day, Washington was ranked third place for worst states for driving. I'm only surprised we didn't come in first!
The only states worse than us is Rhode Island and Hawaii. Hawaii, as it turns out, is the worst state for driving. Well, with an active volcano to worry about, I guess I could see that.
Wallet Hub listed this based on several ideas including traffic and safety and cost and more.
Washington state is also listed as the 3rd for highest average gas price. Yikes!