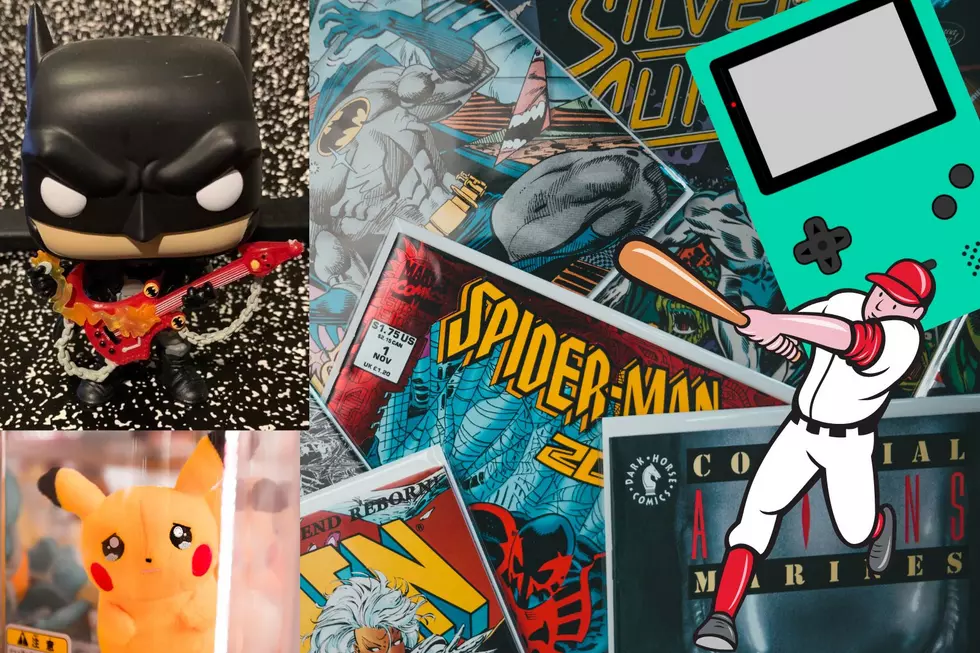 What Will You Find At The NERD SWAP Meet in Yakima?
tsm/Timmy Canva
This time of year, craft fairs are popping up left and right. But what if you're more of a fan of collectables rather than crafts? If you've never been to a craft fair, they actually are really neat and creative. Many people selling items that they have made, or are representing, and the variety of items from different sellers is amazing. Once again, what about the rest of us? Luckily, for we nerds and lovers of all things that was once looked down upon, but is now celebrated and held on high, there's a type of craft fair or swap meet for us.
The Market: Card and Collectable Show had been happening once a month for the past couple months. The next one is set to happen on Saturday October 29th from 10a till 4p at the North Town Coffeehouse, located at 32 North Front Street in Yakima. Whatever your fandom is, you just might find a vendor for you. Sports cards, Pokemon, Comics, collectable cards, models, statues, FunkoPops, Lego toys, Star Wars, Teenage Mutant Ninja Turtles, Xbox, PlayStation, Nintendo. You name it, and if it has a fandom, you'll most likely see it at this show.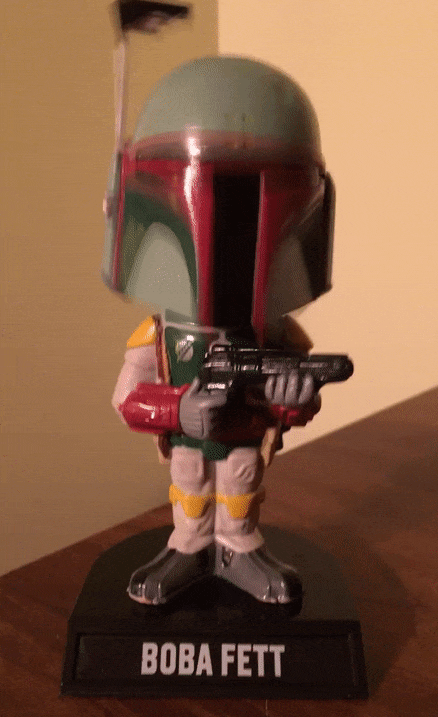 Giphy.com
Special for This Weekend at The Market: Card And Collectable Show
Expect free giveaways and raffles throughout the event and helping celebrate Halloween, look for a costume contest (by age group) happening at 3pm.

How Much Does It Cost?
Admission is FREE! How much you buy from the vendors… well, that is up to you. If you'd like to be a vendor at a future show, you can reach out to the event organizer The Card Vault at North Town. For more information, check out The Market: Card And Collectable Show Facebook page.
80's Movie Themed "Stranger Things" California Home Is Amazing Inside
If you love the garishness of the '80s, take a peek inside this amazing California home for sale
The 100 Greatest Sports Legends in Washington & Oregon History
Whether they were born here, grew up here, went to college here, or played professionally here, these are the athletes you can't forget if you're from the Pacific Northwest.