WIN The New Film 'The Matrix Resurrections"
Warner Bros.
The PRIZE MAN Cometh!
You know the deal, download the
KATS App
& make sure your notifications are on! Timmy will send out a random alert telling you to send him a message using the KATS App! You do that, and the prize man awards you a prize! A big thank you to the fine folks at at
Warner Bros (WB)
for helping us out with digital downloads of their releases! They hooked us up, so we can hook up all our cool KATS listeners!
Up for grabs is the sequel we've been waiting for, The Matrix Resurrections on digital! Reuniting Keanu Reeves and Carrie-Anne Moss in the iconic roles they made famous, Neo and Trinity! The fourth installment of this franchise welcomes Neil Patrick Harris (How I Met Your Mother, Gone Girl), Jessica Henwick (Star Wars VII), & Yahya Abdul-Mateen II (Aquaman) to the sci-fi epic.
 From visionary filmmaker Lana Wachowski comes "The Matrix Resurrections," the long-awaited fourth film in the groundbreaking franchise that redefined a genre.

 

 
How Can You Win The Matrix Resurrections On Digital?
This jaw dropping, action packed, reality bending, good time can be yours just by getting the KATS App! When you get an alert, it'll tell you to send a message using the KATS App, and if you're fast enough, you'll get a message back letting you know you have won! It's just that easy!! (Prize stock is limited).

But I Want It Now!
If you don't want to risk not winning with The Prize Man & The KATS App, you can purchase The Matrix Ressurections now on DIGITAL & 4K ULTRA HD™! For more details just Click Here!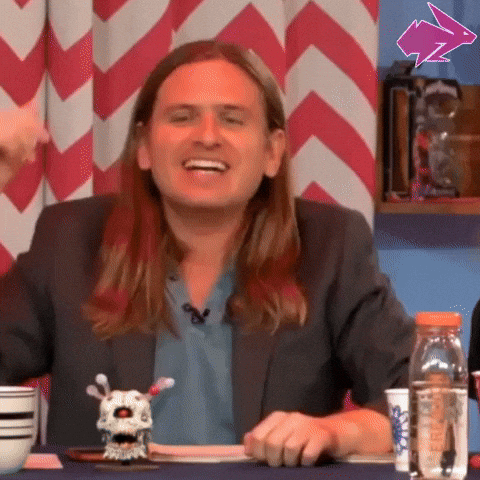 Celebs Share Their Personal Paranormal Stories
LOOK: The Most Famous Actor Born Every Year
LOOK: The most famous actress born the same year as you
Many of the actresses in this story not only made a name for themselves through their collection of iconic performances, but also through the selfless, philanthropic nature with which many of them approached their stardom. In an age of flipping the script on societal norms, many of these actresses are using their voices and platforms to be advocates for those who are otherwise unheard.