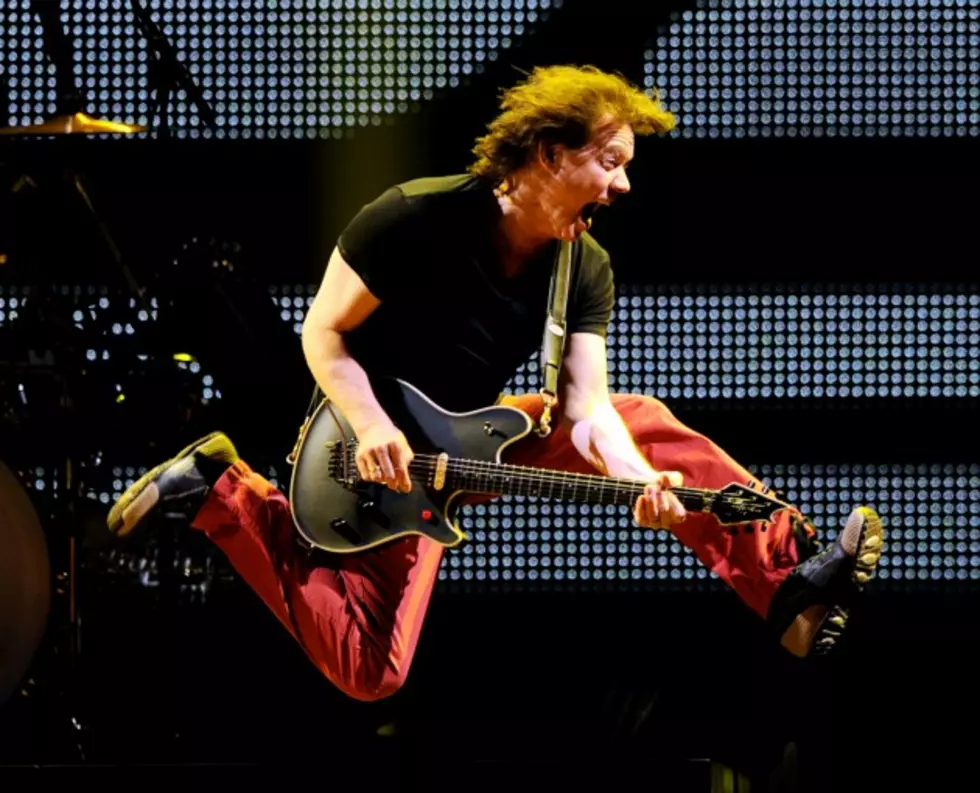 Win Van Halen Tickets for 'The Lick' with Kelly West May 11-15
Getty Images/Kevin Winter
Yakima s Rock Station 94.5 KATS-FM is giving you a chance to win Van Halen tickets all week!
Listen all week at 3 p.m. for the musical 'Lick.' It could be guitar, bass, drums, vocals or whatever. Name the artist, song and extended trivia for your shot at Van Halen tickets.
Van Halen will be at the White River Amphitheater on July 5. This is your chance to see the greatest rock band in the world with free tickets!
Call when you hear the 'Lick' at 509-972-5287 and try to win from your "Ice Cream Woman," Kelly West and 94.5 KATS-FM!