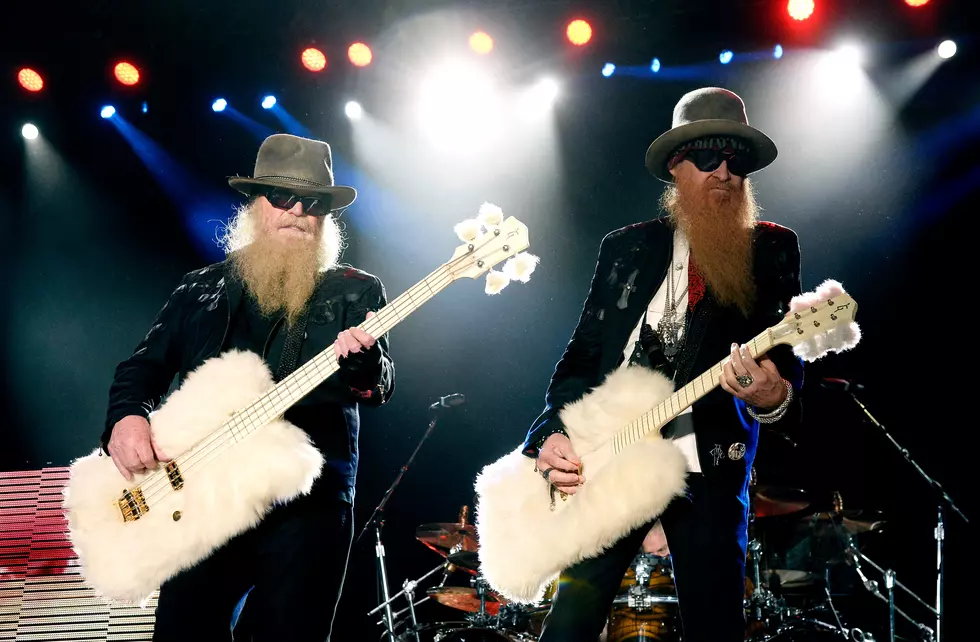 Win VIP Passes to KATS' 40th Birthday Bash at the ZZ Top Concert
Getty Images
This summer, 94.5 KATS is celebrating our 40th year rocking Central Washington and we want you to come party with us!

Thanks to Bud Clary Toyota of Yakima, we'll be throwing a pre-func bash before the ZZ Top (who are celebrating their 50th anniversary!) concert in the Yakima Valley SunDome on Aug. 20.
Tickets are already on sale but you can win a free pair -- plus VIP passes to the party -- all this week on the Todd & Timmy Show! Twice a morning, at 6:30 and 8:30, they will give you a chance to finish a ZZ Top song lyric to score yours!
(Psst! They'll also send out a clue to what song it will be each morning on the KATS app!)