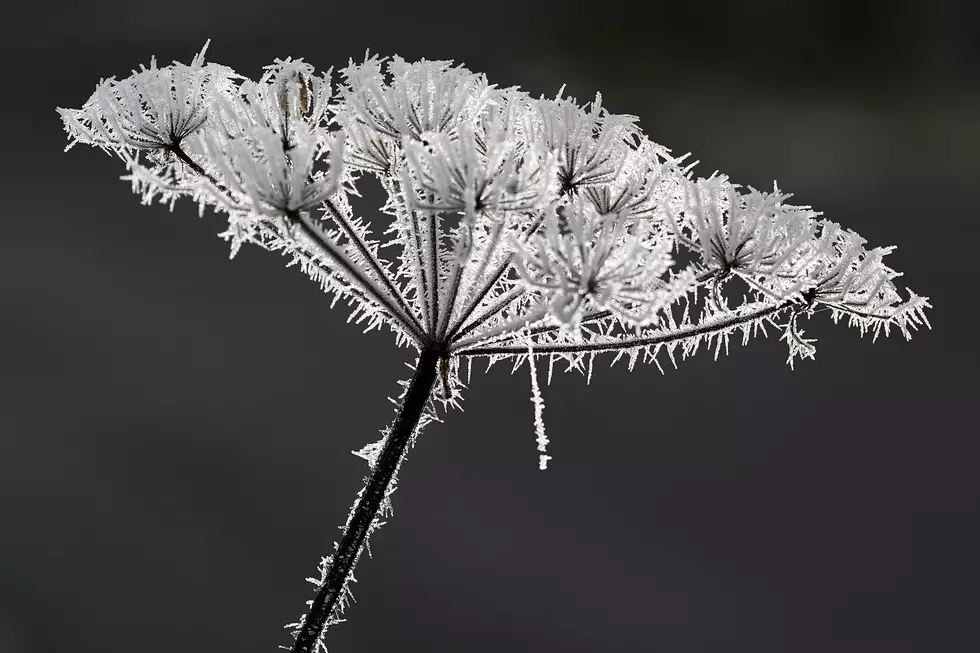 Yakima Weekend Weather: Snow? Rain? Cold? What You Need to Know
Getty Images
The heavy snowfall a few weeks ago in Yakima amounted to more snow than we've seen in more than a decade. With slightly colder than normal temperatures, the snow is melting at a slow pace.
While Spring may not be on the immediate horizon, neither is more snow.
Is There Snow in the Forecast for Yakima?
No, but from an air quality standpoint that might be a good thing. The forecast from the National Weather Service indicates clear and cool conditions for the next week. Sunshine during the daytime, save for some patchy fog at times, and lows overnight barely cracking 20 degrees. Normal for January in Yakima: a high of 40 and a low of 27.
Stagnant Air and a Continued Burn Ban in Yakima County
The Yakima Clean Air Agency's Stage 2 Burn Ban continues to be in effect until further notice.
Washington State Mountain Passes Look Good For Weekend Travelling
Get complete weather and pass information 24/7 right here.
See This Amazing Yakima Home For Sale - $1,975,000
LOOK: Things from the year you were born that don't exist anymore
The iconic (and at times silly) toys, technologies, and electronics have been usurped since their grand entrance, either by advances in technology or breakthroughs in common sense.
See how many things on this list
trigger childhood memories—and which ones were here and gone so fast you missed them entirely.