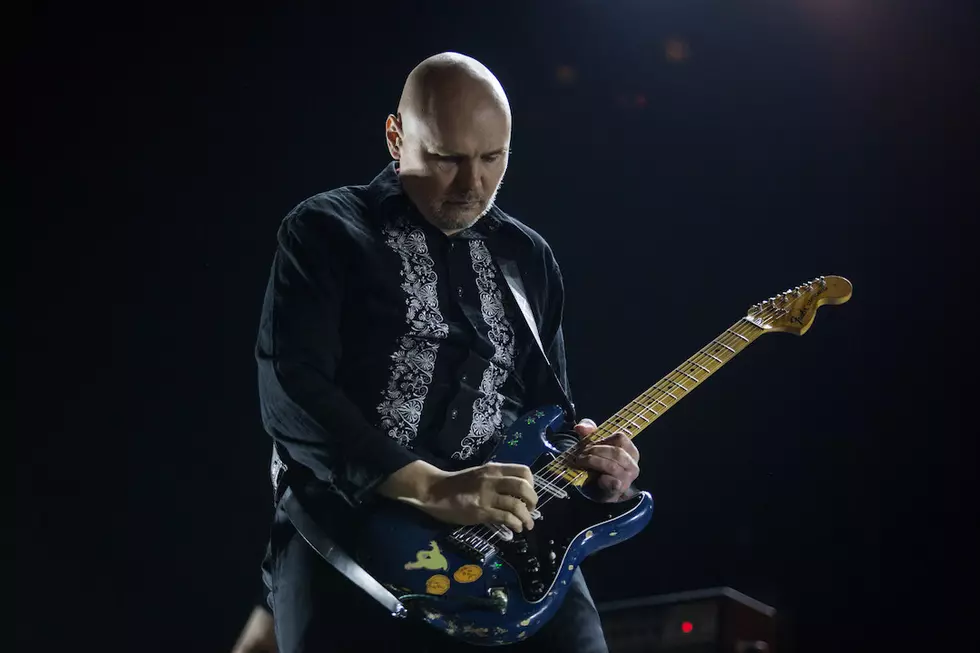 Celebrity Deathwatch: Is Billy Corgan Next '90s Icon To Die?
Victor Moriyama, Getty Images
The Smashing Pumpkins have always been a little different thanks to frontman Billy Corgan's eccentric personality.
This year there has been talk that the Chicago band that rode the coattails of 90's grunge to fame and fortune was about to try yet another reunion of original members.
The last few days though, Corgan has been talking about making peace with his family and friends before it's too late on Instagram.
From the pictures you can see he is getting some type of medical treatment.
Is Billy Corgan suffering from a incurable disease or cancer?
Personally, Corgan and the Pumpkins will always be connected closely with the Seattle bands and specifically Nirvana. I was literally at the box office buying tickets to the Siamese Dream Tour when I heard the news - someone had found Kurt Cobain's dead body.
At the concert itself a few weeks later, the crowd seemed to collectively know to absorb every moment. As if somehow our youthful immortality had been snatched away from all of us, there was no indifference as we bashed each other in the mosh pit.
The '90s have lost many of the decade's biggest musical influences already, but despite Corgan remaining active in the news there hadn't been genuine optimism until the recent word about the original lineup.
Listen to the Todd & Hendo show Monday morning for the latest on this story.