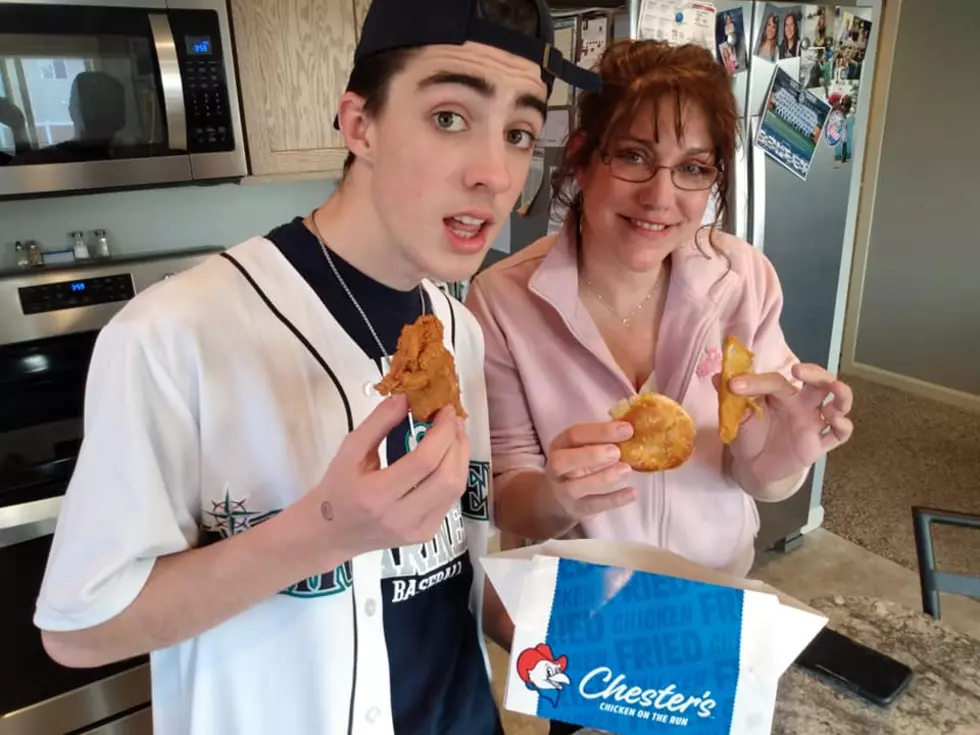 Chester's Chicken Has Arrived in Moxee and It's Pretty Darn Good!
Until just a few days ago, I had never heard of Chester's Chicken. Yesterday, I tried it out for the first time. Here's my review.

Last week, I wrote a story about the grocery store in Moxee that was touting the fact that the fried chicken franchise was coming to their location.

I was pleasantly surprised that almost every single commenter had good, if not great, things to say about it. (See: Click on comments below to read other's reviews)
...I was eager to give it a try for myself. Here's what I thought upon trying Chester's Chicken for the first time.
My review of Chester's Fried Chicken
LOOK: Here are copycat recipes from 20 of the most popular fast food restaurants in America
LOOK: 15 Discontinued McDonald's Menu Items