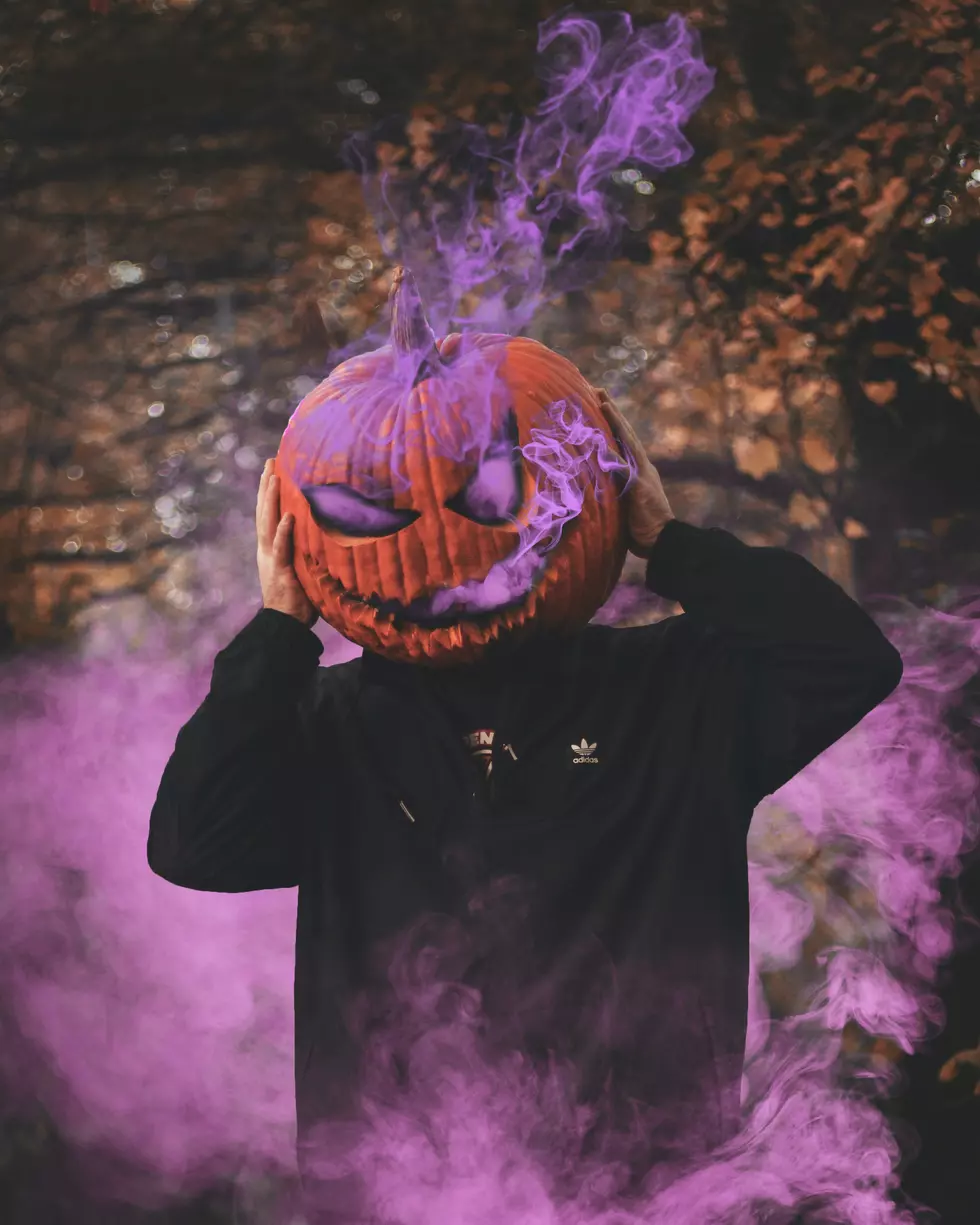 Davis High School Hosting Annual Trunk or Treat Event for South Side of Yakima
Daniel Lincoln on Unsplash
Davis High School Hosting Annual Trunk or Treat Event for South Side of Yakima
You don't have to be "scared" to come out and enjoy Davis High School's annual Trunk or Treat event in Yakima on Friday, October 29th. Davis students and staff have been hosting their annual Trunk or Treat for a few years now and it gets bigger each time, well, except those couple of years during the pandemic, of course!

Venture out, if you dare, to this fun event being held on Halloween evening in the main Davis High School parking lot. What makes this Trunk or Treat event at Davis different from other local Trunk or Treats is that it is Drive-Thru only. It will be free to drive through as well.
What a great way to kick off celebrating the Halloween weekend with your kids! Free candy while supplies last in the drive-thru. The Trunk or Treat at Davis is from 5 p.m. to 7 p.m.
If you are looking for Halloween-themed activities for ages 21+ to do here in the Yakima Valley, make sure to check out our Halloween guides here and here.
LOOK: How Halloween has changed in the past 100 years
Stacker
compiled a list of ways that Halloween has changed over the last 100 years, from how we celebrate it on the day to the costumes we wear trick-or-treating. We've included events, inventions, and trends that changed the ways that Halloween was celebrated over time. Many of these traditions were phased out over time. But just like fake blood in a carpet, every bit of Halloween's history left an impression we can see traces of today.