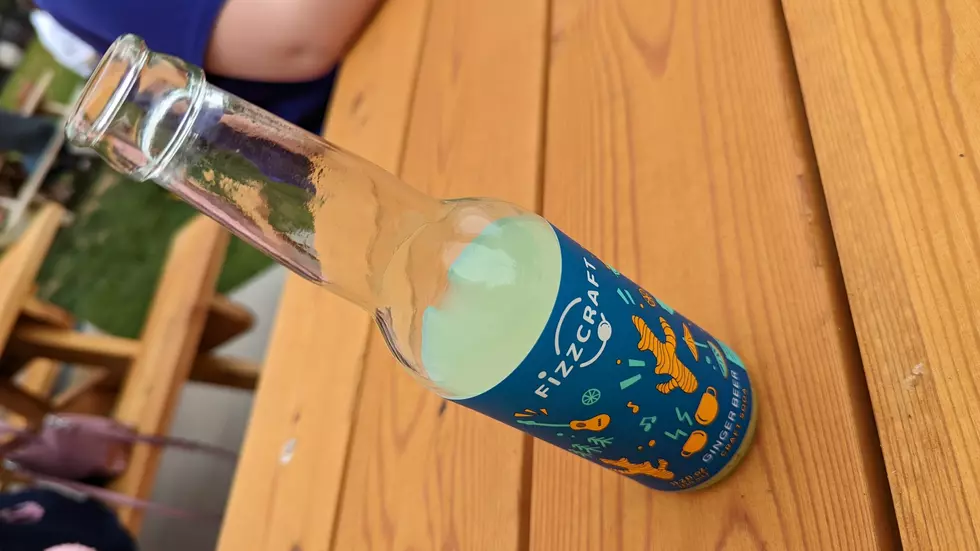 Fizzcraft Provides Yakima a Local Option for Ginger Beer and Future Sodas
John Riggs
Yakima has no lack of local artisans. We have local beer, local wine, local bread, local soap, local jewelry, and just about everything else you could possibly think of. There's a local craft maker who is now making a local ginger beer that you just have to try.
Fizzcraft is making ginger beer, and right here in Yakima.
First of all, this is alcohol-free so no worry about that. It's also different from ginger ale as ginger beer is brewed a bit like beer (ginger ale being flavored soda) so they both have ginger and are carbonated but that's about it.
I tried one of these at The Kiln in Yakima and was blown away by how wonderful it was. It has a bit of a spice to it which is 100% supposed to be there. I rather enjoyed it. Though it had that slight sting it was refreshing. Would be perfect for a Moscow Mule, however they're great on their own.
The founders, brothers, had wine making in their roots so it makes sense they'd have a knack for making delicious drinks.
And I'm hoping it doesn't stop with ginger beer. I hope they also do their own craft root beer, cream soda, fruit-flavored soda and more. Especially craft root beer. That would be amazing.
You can find out more about Fizzcraft including where to find it in Yakima at drinkfizzcraft.com. I found mine at The Kiln but other locations in Yakima including Crafted, EZ Tiger, Gilbert Cellars and Single Hill are also options.