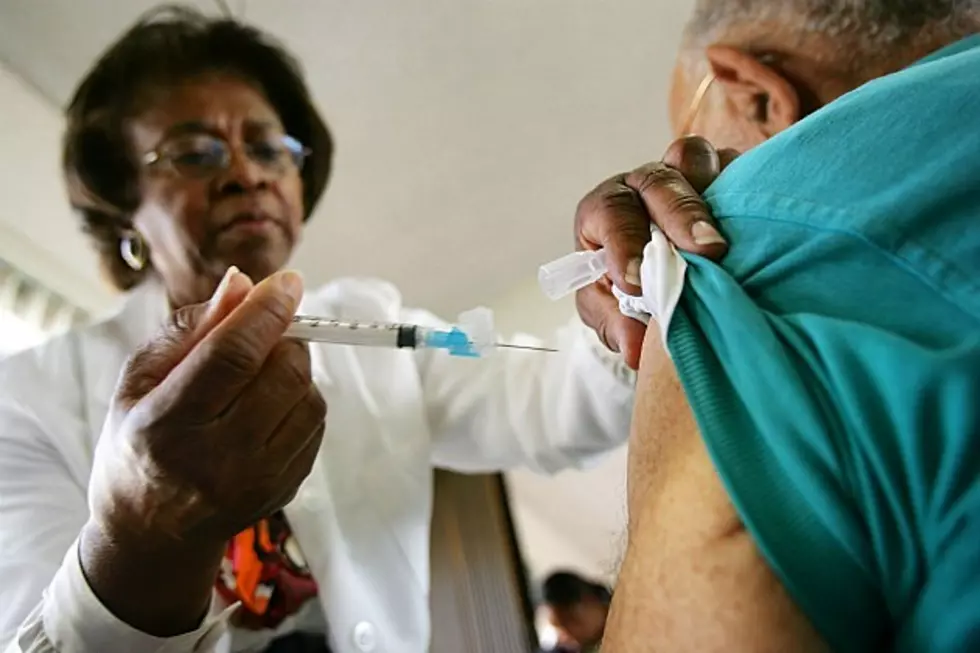 Flu Shot Clinic Set For Wednesday in Sunnyside
It's the flu season in Washington State and with COVID-19 health officials say it's vitally important to get a flu shot. The shots are available all throughout the community at grocery stores and pharmacies.
If you live in Sunnyside a flu shot clinic is set for Wednesday, December 9 from 3:00 p.m-6:00 p.m in the Sunnyside School District Parking Lot
at 1110 S. 6th St. in Sunnyside.
Flu shots will be covered by insurance for those 0-18 years of age, please remember to bring your insurance cards. Adult flu vaccines will also be provided free, no one will be turned away based on ability to pay.
Yakima Health officials are worried about a so-called "twindemic" or "double surge" in the coming months where hospitals are overwhelmed by having to care for both flu patients and COVID-19 patients.