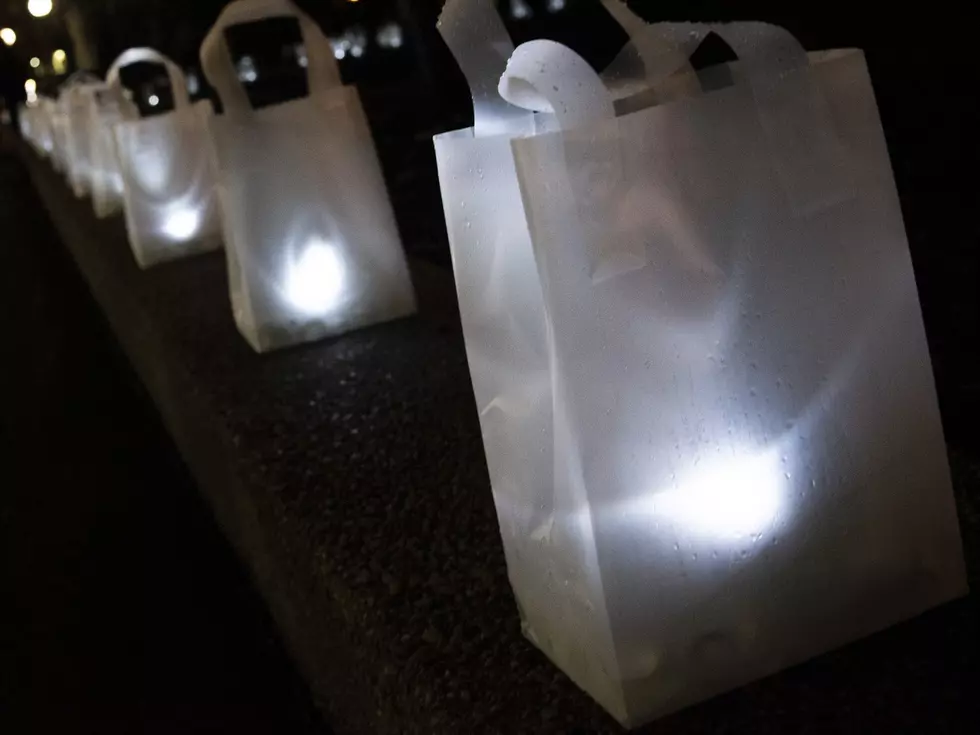 Free Shuttle Bus To Yakima Luminaria This Weekend
Getty Images
Yakima Transit shuttle buses will run from 5:30 pm to 10:30 pm on both Friday (Dec. 13) and Saturday (Dec 14) with the event runing from 6:00 pm to 10:00 pm.
Because no vehicle traffic will be allowed on the Arboretum's grounds this year, congestion will be alleviated making it generally safer.
The Arboretum's annual Luminaria Walk features a loop trail through the Arboretum's landscape lit by the light of more than 1,000 candles.  While walking the trail, visitors will enjoy listening to music from the Arboretum's Carillon Bell Tower and see groves of trees strung with thousands of twinkling lights.
Inside the Jewett Interpretative Center, Starbuck's coffee and Tree Top apple cider will be served. Live music will be performed by a variety of local artists in the Center. Children will be invited to take part in various crafts activities in the Center and everyone can enjoy browsing the Arboretum's Tree House Gift Shop.
New this year, the Arboretum is hosting a coat and blanket drive.

Enter your number to get our free mobile app