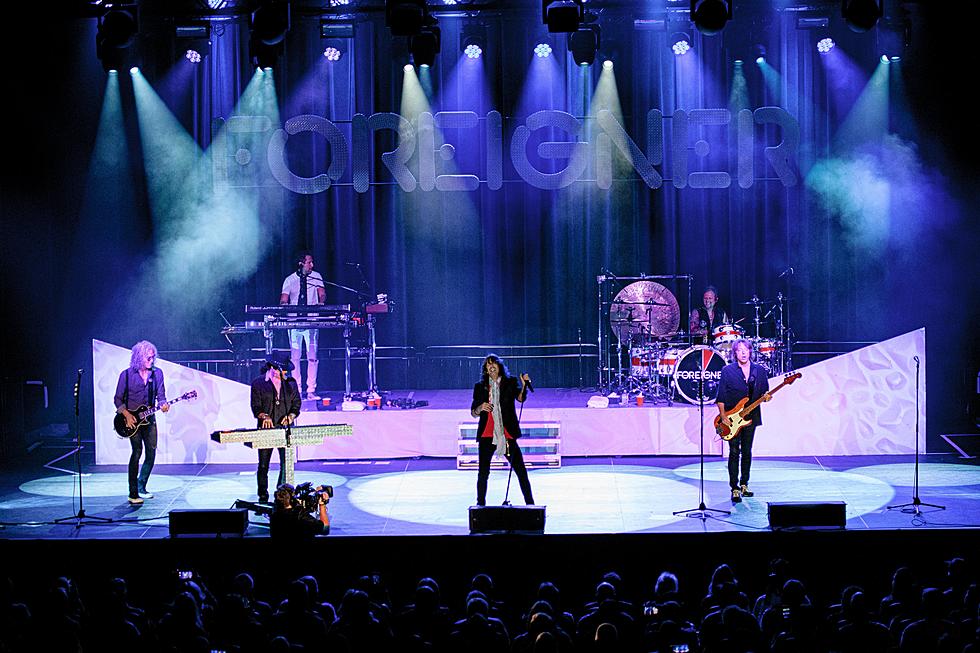 Live Music Returning! Foreigner Coming to Tri-Cities in September
Xander Deccio/Deccio Creative
When's the last time we had an actual UPCOMING rock concert announcement and not a postponement?

It "Feels Like the First Time" because it has been sooooo long but earlier this morning (April 16) on the "Todd and Timmy Show" we were able to reveal an upcoming rock-'n-roll show coming to the Tri-Cities in September.
Coming to the Toyota Center in Kennewick, Mick Jones and the legendary Foreigner! The show is scheduled for Wednesday, September 22nd at the Toyota Center in Kennewick.

A special ticket pre-sale is coming up on Thursday, April 22nd from 10AM - 10PM. Use the promo code GREATESTHITS to purchase yours a day before they go on sale to the general public. Public on-sale is Friday, April 23rs at 10: AM.
That said, you will have a chance to "Win-'Em-Before-You-Can-Buy-'Em" all week beginning Monday (April 19) by spinning the "Wheel of Goodness" with Todd & Timmy!
I almost can't believe that I am actually typing this as it seemed that going to concerts may not ever happen again! Let us hope that this is the first of many more announcements forthcoming as we move into the Summer months!
Rock on my brothers and sisters!  \m/  \m/
Todd E. Lyons, Esquire
Foreigner live at Legends Casino in Toppenish
Foreigner Albums Ranked