One Sign, So Many Questions!
Pic courtesy of Damian Erickson
When you see a street sign, it's pretty obvious what it's telling you to do. "STOP", "Loose Gravel", "Road Closed", "No Right Turns", "Yield". When they start doubling up on the signs per road post, things can get confusing. Especially when you start thinking of the instructions in the literal sense. For example, comes the photo from Damian Erickson. When he first saw it, one major question came to him. When I the picture that he uploaded to his Facebook page... I was filled with even more questions!
THE PICTURE OF THE SIGN IN QUESTION!
How does one yield to a slow speed hump?
- Damian Erickson
Damian brings up a great question. A speed hump doesn't move, so why should you have to yield to it. Plus, if it did suddenly move, that can be cause for all sorts of worry. Especially if there's not a sign warning you of the (moving) speed humps.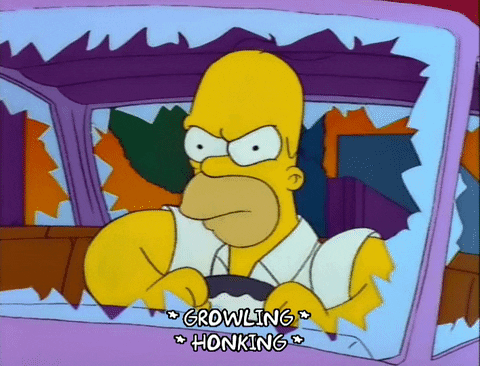 Taking The Sign Literal
If you would take the sign at it's literal word (like I tend to do), you would be very confused. Not only do you ask the question that Damian did... but you ask some of these. How do you slow down a speed hump? Wouldn't you just call it a "slow hump". NOW I KNOW what they mean, they want you to slow down, because their is a hump in the road that is meant to slow people down while they are speeding. But have they ever really achieved the desire effect? I say just leave/put pot holes in the roads. More people will drive slower.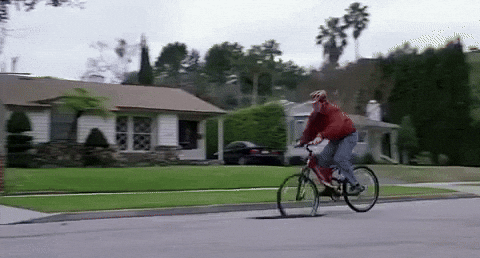 The Flags are kind of redundant. The Flags usually mean to slow down, or bring attention to something. Well, isn't that what the giant sign suppose to already doing? Not to mention the risk of distracting drivers. I like waving flags in celebration, like "Yay, Hold on, we need to 'Yield' for some slow speed humping".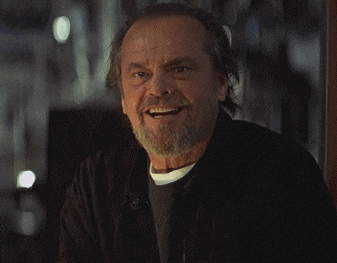 Not to mention that NO ONE! ABSOLUTELY NO ONE, TELLS ME THE PACE THAT I MAY HUMP. 'Murica!
These are the type of thoughts that I have, when I "stop to smell the roses" and read the weird signs on the road!
LOOK: Route 66's quirkiest and most wonderful attractions state by state
Stacker
compiled a list of 50 attractions--state by state--to see along the drive, drawing on information from historic sites, news stories,
Roadside America
, and the National Park Service. Keep reading to discover where travelers can get their kicks on Route 66.
See the Must-Drive Roads in Every State