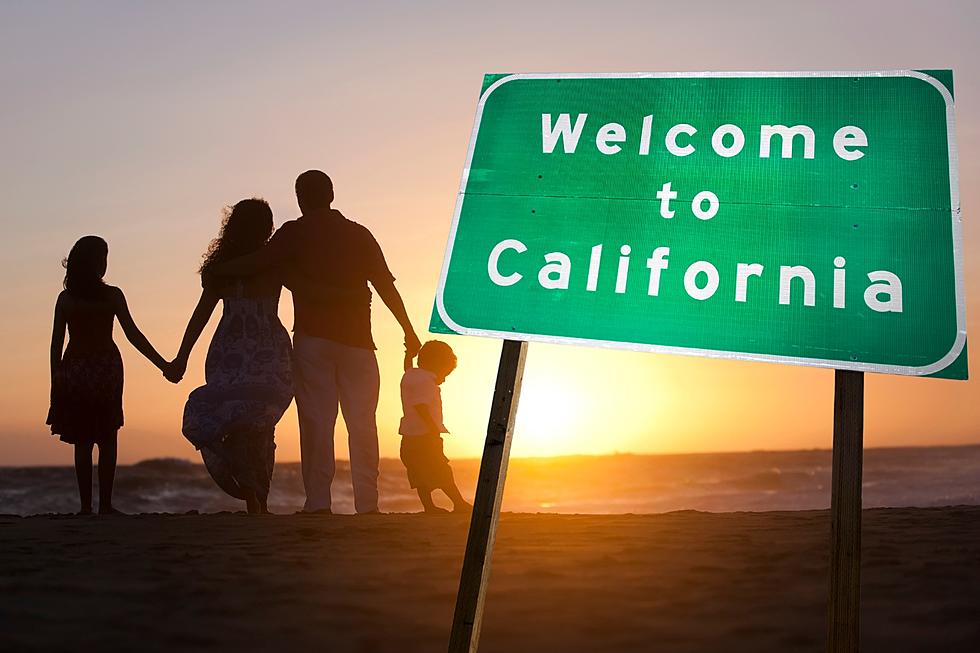 California Has 21 of the Top 100 Best Cities To Raise A Family!
Canva
California is the 3rd biggest state in the country (beat out by Alaska and Texas, in case you're keeping track at home). So it shouldn't come as a surprise that many great cities are located there.
But what is the defining feature of a city that is a tell-tale sign that it's a great place? At least for me, it's one word... Family.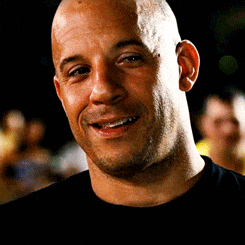 Giphy.com
For many people, raising a family is one of the most important things to do in life. When and how to do it are essential, but WHERE to do it is also a massive factor for many. According to statistics compiled by Niche and organized by Stacker, out of the 100 biggest cities in the United States, California is home to 21 of them! Pretty impressive!
LOOK: These are the 100 best cities to raise a family
What is the most essential part for you when it comes to raising a family? The education system? How safe the neighborhood or city can be? What about job availability and economic growth? Local housing market? Things to do (parks, shopping, museums etc.). There really is no wrong answer; it depends on what you hold most near and dear to you, your life, and your blossoming family.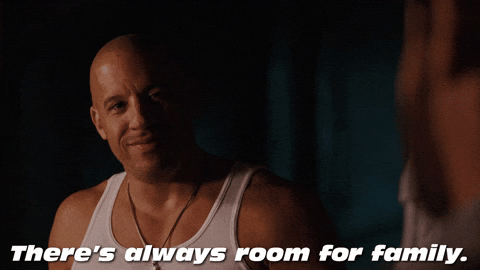 Giphy.com
Tap the App and let us know which city you live in, and why you decided to put down roots there!

LOOK: Here's where people in every state are moving to most
LOOK: The 25 least expensive states to live in
Got a news tip? Email us here.
MORE TO READ: