Starting Monday On The Wheel Of Goodness!
The setting sun is the perfect backdrop for a creepy night
It's that time of year... the spooky season! The fine folks at Curfman's is doing it again and unleashing the large labyrinth, the maddening mesh of a maze, the oh so fun Curfman's Massive Corn Maze! Fall fun for the whole family! Besides the massive maze, they have fire pits for roasting s'mores, food, entertainment and more! Plus, it is spooky seasons, so that means the Maze becomes haunted every weekend!
What is it about corn mazes and the spookiness of them? Maybe it goes back to the movies and TV shows from the past. Such greats as Children Of The Corn, Signs, and Hee Haw! Whatever it is that makes the corn maze so appealing, we are grateful! We are equally grateful to Curfman's who scored us tickets, to give to you STARTING MONDAY (Oct. 11th).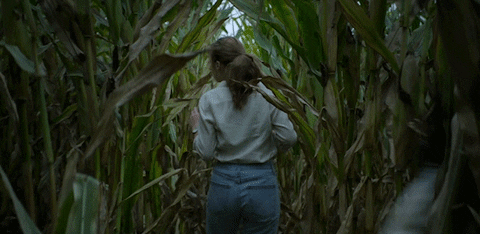 How Can You Win A Family Four Pack To Curfman's Massive Corn Maze?
Starting Monday Morning with the Todd & Timmy Show! Around 7:20a every weekday morning they give you the chance to "Spin & Win", to get your "Morning Tug On", call in and score a prize! It's the Wheel of Goodness, also known as the W.O.G. and it's been a great way to score our listeners some amazing prizes that you can really get "lost" in! When you hear your cue, just be the first to call in at (509) 972-KATS (5287), get a grip and give a rip! It's just that easy!! (Prize stock is limited).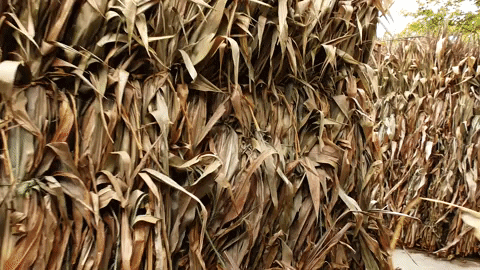 Words can not do Curfman's Massive Corn Maze justice. Fore more information and pics of this amazing adventure, check out their Facebook Page! Your safety is important! There will be sanitation stations throughout the grounds to ensure a safe and fun time! They are located at 10 Harris Rd, in Toppenish and is open for public and private parties through out October!
LOOK: How Halloween has changed in the past 100 years