The Next Chapter! Yakima's Encore Books Looks To New Owners
Pic Courtesy of Encore Books via Google Maps / Canva
This could make a cute little book. Guy has a hobby and turns it into a business he enjoys and can make a living from. Times get hard, pandemics and a crappy economy happen, and the guy thinks it's the end of what he loves. He offers for someone else to keep his love and his business going, and someone picks up the reins, and everyone, including the community, lives happily ever after. Fingers crossed that that is the actual ending in this real-life story.
Earlier this month, it was announced that Yakima's used and new bookstore, Encore Books, would be shutting its doors and going out of business. In the post, it was suggested that the store may remain open if a buyer was interested in the store. It looks like that may have just happened.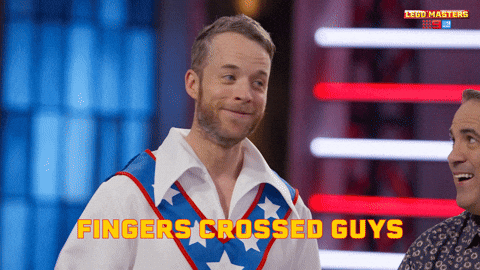 Giphy.com
A post on Encore Books Facebook page on March 23rd states:
We have accepted an offer for the bookstore. If everything goes well, there should be no discontinuity between us and the new owners.
– Encore Books
The post goes on to talk about restarting their book trade-ins and the limits on the accounts due to the anticipation of high volumes of trades and used inventory.
We thank you all for your patience and understanding during this transition. We know its been inconvenient and unsettling, but we are fully confident that within a very short time, the new owners will be settled in, and you won't remember this ever happened.
– Encore Books.
Fingers crossed that everything will go smoothly and Yakima will continue to have an outstanding used and new bookstore. We've lost too many shops, and it'll be great to avoid counting it on the growing list of businesses that no longer exist in the Yakima Valley.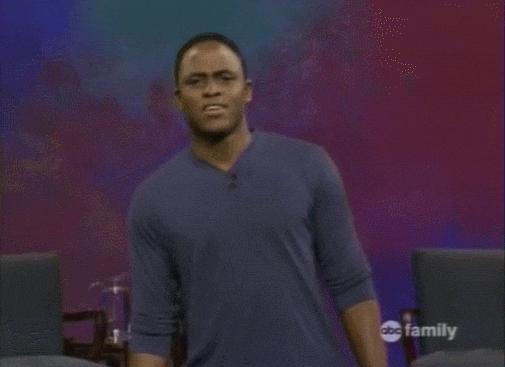 Giphy.com

Got a news tip? Email us here.
MORE TO READ:
10 Movies That Changed The Ending Of The Books They're Based On
These movies are drastically different from the movies that inspired them.
The Worst Movie Adaptations of Great Comic Books
These comic-book movies aren't just bad. They all took classic comic book stories and turned them into junk.