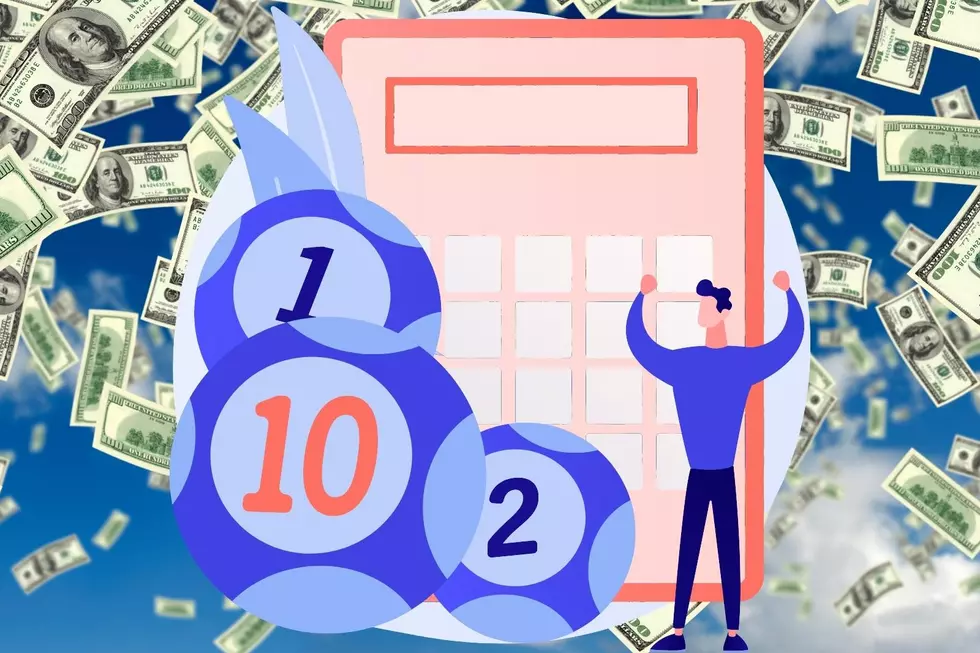 What Would Yakima Do With The Powerball Winnings?
Canva
What Would Yakima Do With The Powerball Winnings?
There was no winning ticket in Saturday's Powerball lottery. Which means, we all still have another chance to score big! How much is the jackpot going to be Monday night (Powerball is held every Monday, Wednesday and Saturday)? It looks to be a record breaking amount of $1.9 BILLION DOLLARS (according to CaLottery.com)!
How Would Yakima Spend $1.9 Billion Dollars?
Over the weekend I asked Yakima that question. If they won the jackpot, how would they spend their winnings? I received many of the traditional answers of "help family" & "pay bills" but it was the answers that went a little beyond that, which I loved.
"A car and a house then an RV so I can travel the world to go around the world and see all kind of new things." – Michele Conrad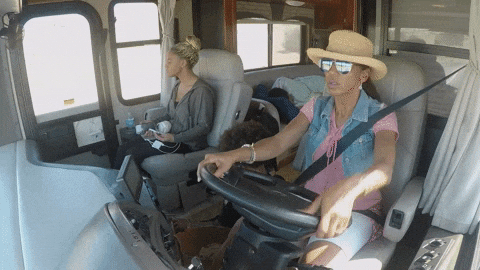 Giphy.com
"Fly to Vegas and California and buy a house." – Casey Barrett

 
"Houses for all my friends and family." – Billy Lea
Mark has plenty of plans, and rightfully so with $1.9 Billion:
"Pay off bills. Buy a house. Buy new car with zero miles. Buy my mom a house. Donate some to charity. Buy motorhome. Finally go on a honeymoon to Hawaii since never did get a honeymoon. Go to Disneyland." – Mark Greer

Giphy.com
And one listener has realized the power that $1.9 Billion would give him, you can tell with his answer.
"Anything ya want, duh!" – Stephan Madsen

 
What would you buy with a cool $1.9 Billion? Do you think anyone will even win and it'll go to the next drawing? Tap the App and send us a message letting us know your thoughts.

LOOK: Here is the richest town in each state
Just saying the names of these towns immediately conjures up images of grand mansions, luxury cars, and ritzy restaurants. Read on to see which town in your home state took the title of the richest location and which place had the highest median income in the country. Who knows—your hometown might even be on this list.
LOOK: Famous Historic Homes in Every State