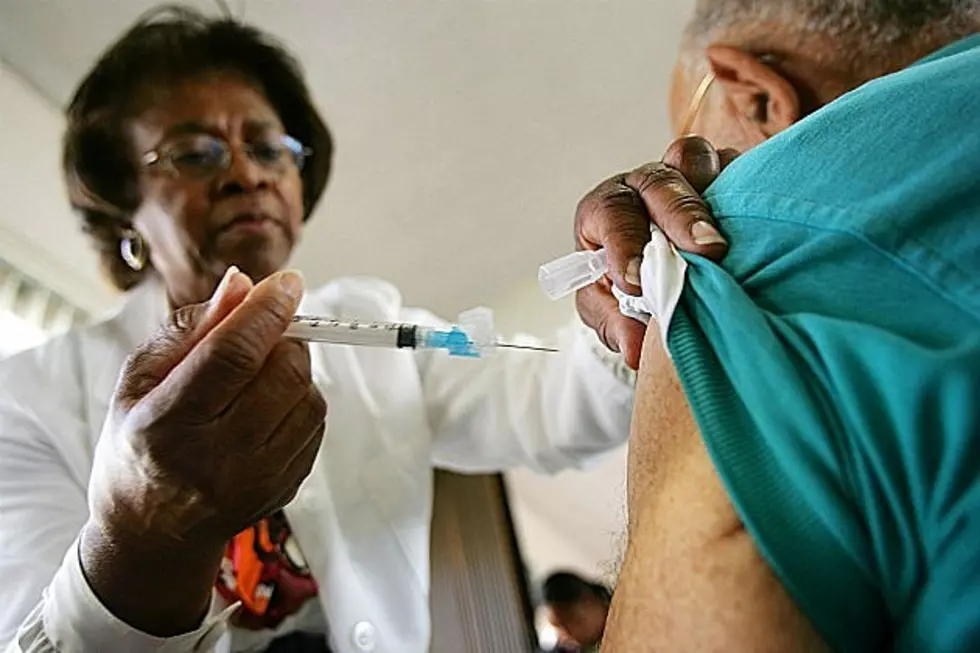 Vaccination Clinic Set for Thursday in Sunnyside
If you live in the lower Yakima Valley you'll be able to attend a COVID-19 community vaccination clinic on Thursday at the Sunnyside Senior Center. Health officials say 150 Moderna vaccines are available on a first come first serve basis. No appointments are needed and not identification is required. The free clinic will be held from 9:00 a.m. and 3:00 p.m. or until all the vaccine is gone. Masks are required. Health officials urge you to stay home if you have a fever of 100.4 or have muscle aches, fatigue, throat pain, congestion, runny nose, shortness of breath or a cough.
The Sunnyside Senior Center is located at 1400 Federal Way in Sunnyside.
Last week Governor Jay Inslee urged  everyone to get the vaccine to avoid more deaths and hospitalizations. Governor Jay Inslee says the state of Washington is on the "cusp" of a fourth COVID-19 wave of infection and he's urging everyone to get vaccinated.
The governor says the state is seeing 1,000 cases a day. That's a big change from the 700 a day the state was recording during the month of February. Last Friday three counties, Pierce, Whitman and Cowlitz counties moved from Phase 3 to Phase 2 because of growing caseloads of COVID-19. It's similar to something he says is happening around the state threatening other counties that are in Phase 3 like Yakima County.
Vaccinations are also available at Yakima's State Fair Park.
Click on the link to make an appointment for a vaccine at State Fair Park. https://prepmod.doh.wa.gov/
Mobile sites are also in operation throughout the Yakima Valley part of the Drive-Thru site at Yakima's State Fair Park. So far that site has vaccinated more than 6,000 people.
Stars Who Were Tested for the Coronavirus