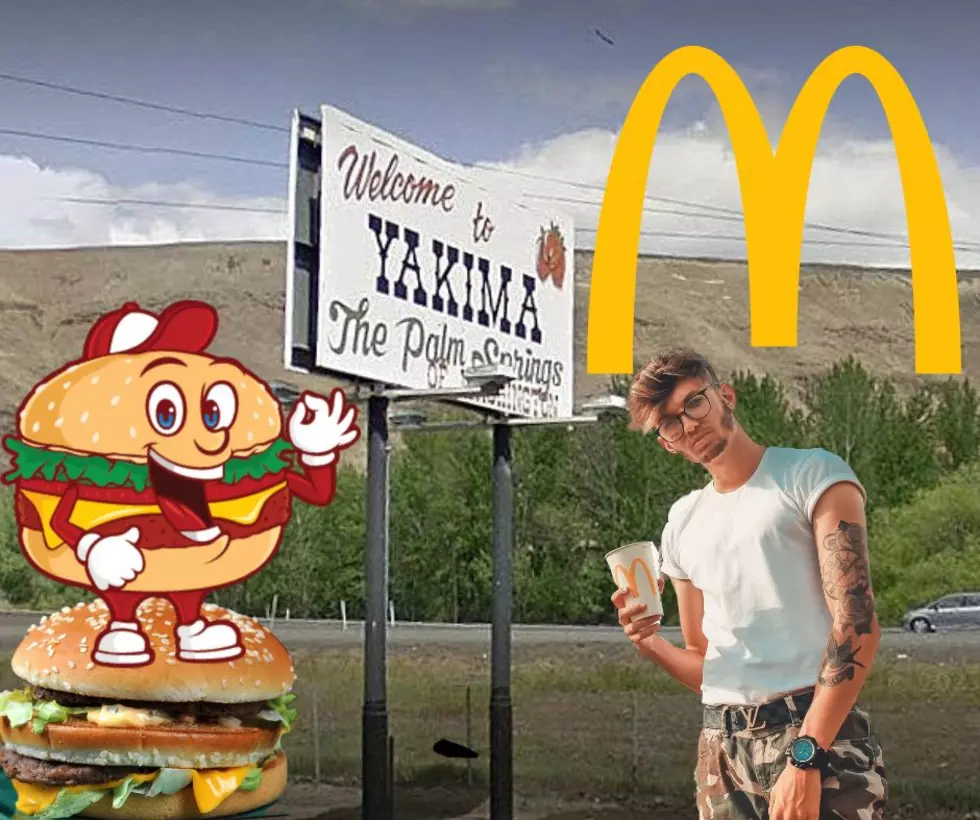 Did You Know Adult Happy Meals are coming to Yakima?
Yakima Dme Canva
Happy Meals have been around since 1979, helping put smiles on millions of children's faces. Growing up there was no better feeling than seeing that little red box be passed over to you on your lap, inside some tasty food, and of course that toy.
Well lucky for us McDonald's is bringing back some of that happiness to us as grown-ups with a few alterations. No need to worry, we all get a toy with every meal, and there will be two different choices of meals. We'll give you the entire run down and where you can find them. We'll even let you know what toys they come with.

As for what meals are included in the Adult Happy Meal, the first meal is a Big Mac meal which comes with fries and your choice of drink, if you're not feeling a big mac they understand that as well. The other meal choice is a ten-piece McNugget Meal with fries and your choice of drink.
Now for the moment, everyone has been waiting for, what toy comes with the meal, well the only reason we're getting Adult Happy Meals is thanks to the branded partner called Cactus Plant Flea Market, they're even providing the toys which we'll say now, look a bit odd but are pretty cool.
LOOK: 15 Discontinued McDonald's Menu Items
LOOK: 34 spooky dessert recipes for this Halloween