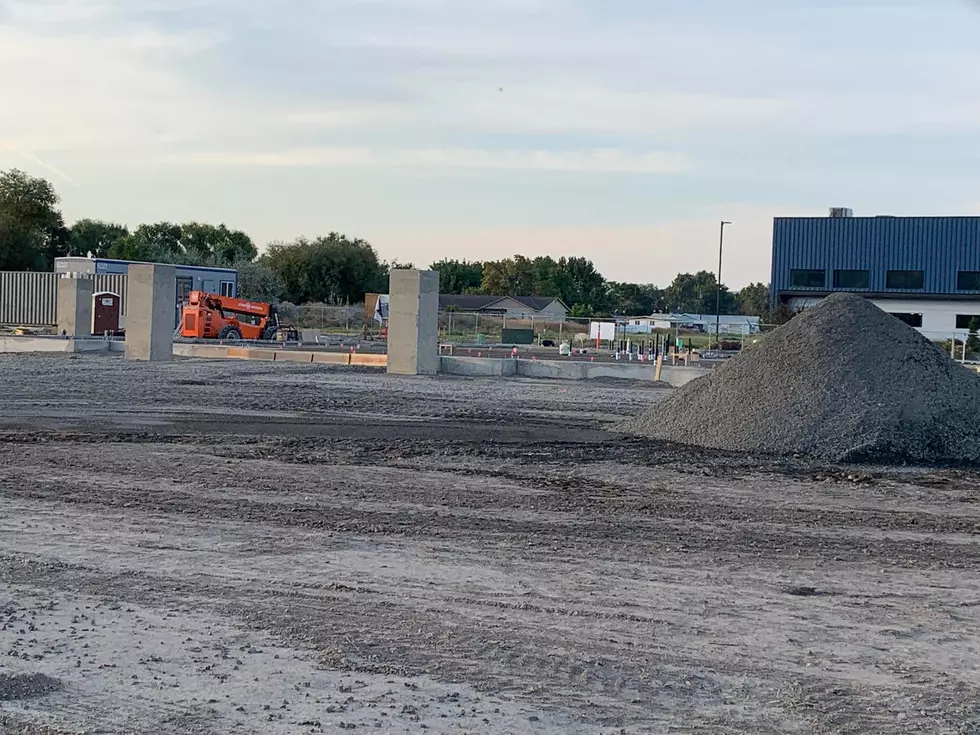 What's Being Built by Costco in Union Gap?
tsm/Timmy!
In the WTF Just Happened in Yakima? Facebook group, group member Annie Jones asked "Anyone know what they are building in front of McKinney's Glass by Costco?" I have driven by Costco & McKinney many times, and honestly, never really paid attention. After I saw the question, I asked my wife. She being more observant, knew they were building something, but like Annie, didn't exactly know what. So I went down the rabbit hole of the comments, to see what the people thought, or even knew.
Many guesses, some correct, some wrong, some flat out just awesome (at least in my opinion). I was surprised by how many "nope" comments were mixed into the over 80 comments in the thread of responses.
"Strip Club" - Tim Madden

 

"It would bring in revenue with the right staff"

- Kanon Acosta

 
"Probably more job opportunities" - Brandon Isaacson
"That nobody wants "  - Bobby Smith

 
"Taco Bell. Walgreens. Starbucks? We need more...."

- Chris Cowman

 

"I wish it was a school. We need a new elementary or two."
- Mindy Sparks

 
The Big Three Guesses
The three big and main guesses seem to have some weight behind them. A new car dealership, a block of apartment complexes, and another bank. I can see all of those being a possibility. Usually car lots attract car lots, so the comments about it being a new location for Stewart Subaru seems a good bet. Apartment complexes are being built left and right everywhere (I just hope the companies building them are making sure that the community / utilities can handle increase of population). When it comes to a bank... why not? To the best of my memory, the closest bank to that location is Heritage Bank on 1st Street by Hobby Lobby.

What is it?
Enough internet sleuthing through comments. I hopped in my car and drove to the corner of Valley Mall Blvd. and Goodman Rd. just to see if anything was official. Sure enough, in that location next to McKinney Glass looks to be the new home of Cashmere Bank.
Many in the thread nailed it, but if you're not part of that group, or just don't look to the side as you drive by, you're welcome. We now know that it's not a strip club... but maybe next time.
How Many in America: From Guns to Ghost Towns
Can you take a guess as to how many public schools are in the U.S.? Do you have any clue as to how many billionaires might be residing there? Read on to find out—and learn a thing or two about each of these selection's cultural significance and legacy along the way.
LOOK: Here is the richest town in each state
Just saying the names of these towns immediately conjures up images of grand mansions, luxury cars, and ritzy restaurants. Read on to see which town in your home state took the title of the richest location and which place had the highest median income in the country. Who knows—your hometown might even be on this list.