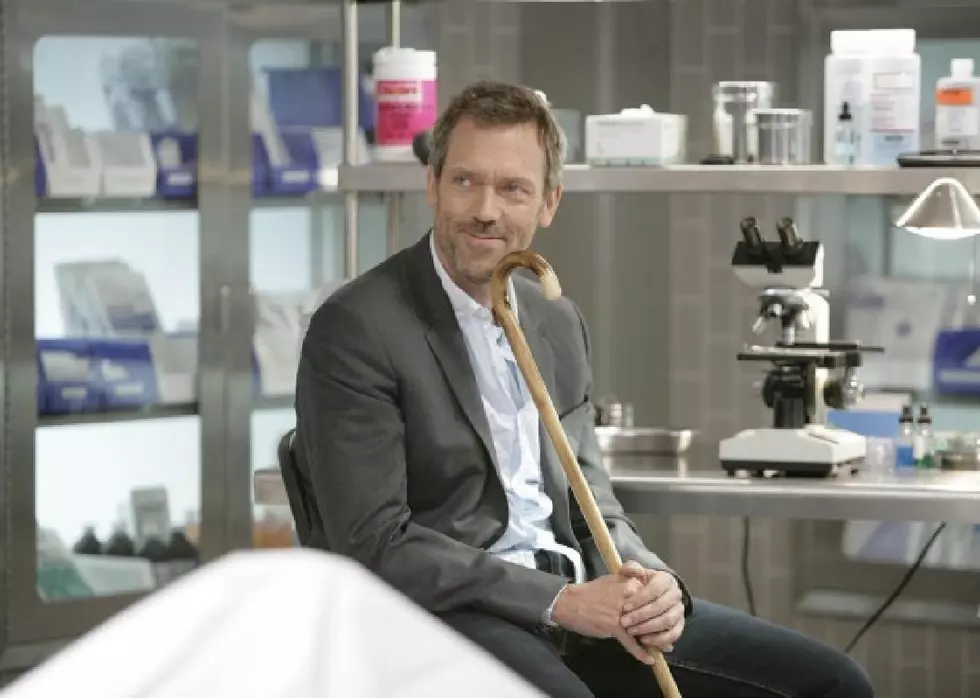 Hypnotist Gives Illegal Prostate Exam
Heel & Toe Films
I'm not sure if this story would be a great case for the TV Show HOUSE M.D. or Law & Order: Special Victims Unit. Probably both! Two things to remember: One, if you are ever getting a prostate exam, do not yell out another doctors name. They don't like that. And two, if you go see a hypnotist, and you leave walking funny, you might still need a smoke. All jokes aside, what a hypnotist from Fairfield, New Jersey did is horrible!
According to CBS Affiliate in New York, WLNY,  Robert Bruckner would see patients for hypnotherapy sessions. It didn't stop there as he would then perform evasive exams on the patients. The 55 year-old hypnotherapist owns Major Mindset Hypnosis Counseling. He offers services to adults, teens as well as children. Bruckner, who does not have a medical licenses was arrested earlier this week was charged with sexual assault, endangering the welfare of a child and practicing medicine without a license, according to a statement from the Essex County Prosecutor's Office.
An investigation into Bruckner started by Fairfield Police was launched after clients reported to police that the hypnotherapist had subjected them to what he described as a prostate exam, and asked them to submit to one. It is unknown if the patients were indeed hypnotized at the time of the assaults.
No word if Bruckner has been released or is still in custody.
For more of your daily dose of "What The F***" tune into Todd & Timmy every weekday morning around 7:30a. Listen LIVE via the stream, or download the FREE KATS App and listen on the go!