An Open Letter To Jack In The Box: Bring Back The Bacon Cheddar Potato Wedges!
YouTube/Jay rule Productions - Canva
I understand restaurants change up the menus once in a while. Offering new items and clearing out the old, adding some pizazz to their food line-up. But one change that happened a few years ago… DID NOT NEED TO HAPPEN!
Imagine, it's late; you want food, you crave cheese, you crave bacon, you crave potatoes… you know where to go, Jack In The Box! Now think about how you had those feelings after 2019… you are S.O.L.! These were one of my favorite fast food items ever, and then over night, they vanished!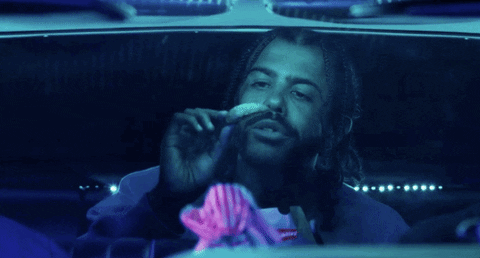 Giphy.com
Now, you have to hit up your local deli, buy your own joe joes, buy some nacho cheese sauce, and cook up your own bacon. But it just isn't the same! Why on earth did Jack in the Box remove their potato wedges!?!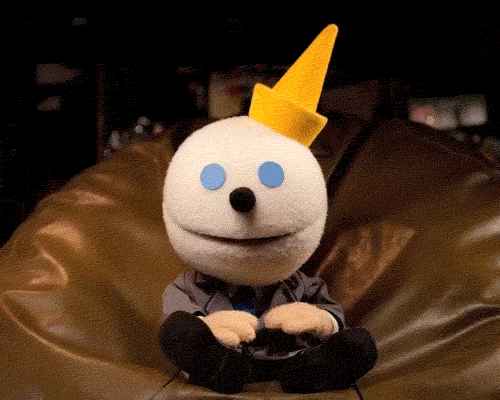 Giphy.com
According to Kitsune Restaurant, the "popular" potato wedges were discontinued due to declining sales and customer feedback. Well, you can't call them "popular" if they are falling in sales. They didn't get rid of bacon or cheese, so I really think it was because they didn't have other items that used the potato wedges.
When my friend worked at our 40th and Tieton location, I got him to make me the Bacon Cheddar Potato Wedges, only substituting regular/curly fries for the wedges. They tasted great; no need for the big potatoes. He no longer works there (no idea if his helpin' me out and his lack of employment are related), but that's beside the point.
Please bring them back! Make it like Taco Bell's Mexican Pizza. Bring them back for a limited time, tease the fact that they were so popular that you couldn't keep them in stock (which we all know is a lie for marketing), and then bring them back to the menu full-time! Win, Freakin' Win!

What are your thoughts? Should the Bacon Cheddar Potato Wedges make a comeback? What have you substituted for the bacon/cheesy/potato goodness in the past couple of years? Tap the App and let us know!
LOOK: 20 American foods that raise eyebrows outside of the US
Stac



ker
compiled a list of 20 unusual and uniquely American foods that might raise eyebrows outside the U.S.
From coast to coast: The 20 best regional fast-food chains to try
From burgers to subs and even creamy milkshakes, these tasty fast-food chains, compiled by
Stacker
, are a must-try on your next road trip.
Got a news tip? Email us here.
MORE TO READ: