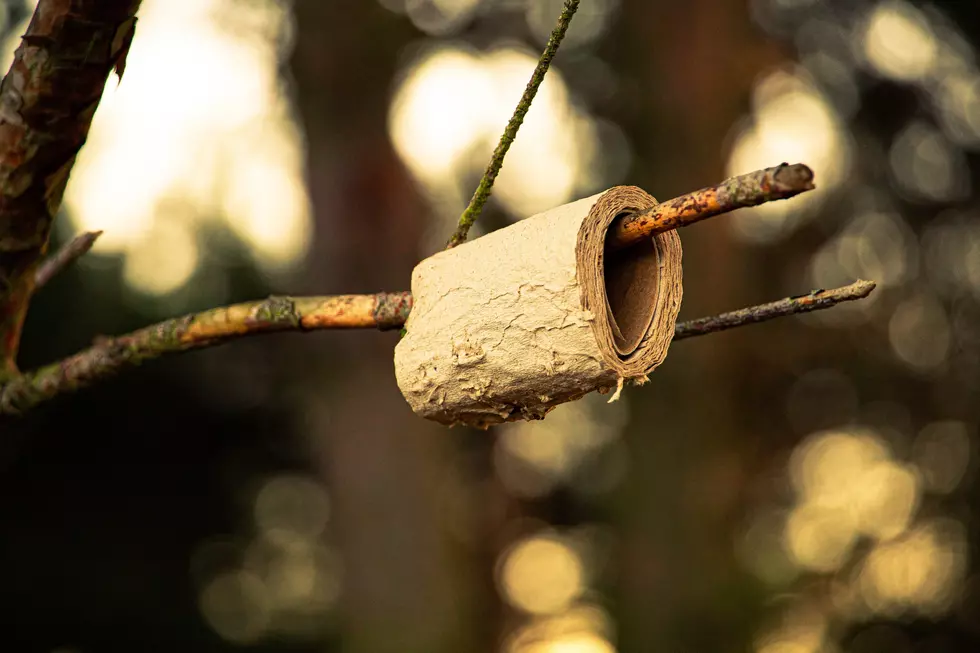 Washington Man Says Happy Easter With Squad Car Squat Squirts
Denny Muller
This one sounded made-up.
April Fools Day was three days past, so it was way beyond the accepted window for merry pranking, although some would argue to be on guard much longer and keep wary of those who adhere to April fools on parade all month long. With all kidding and joking around aside, here's what happened:
Moses Lake Police responded to a report of female being assaulted at a Moses Lake motel. On scene, law enforcement discovered Centrailia's 26-year old Brandon Jones and a female companion had gone to a motel where he began to beat the woman.
Two unknown men intervened and got into a physical altercation with Jones in an effort to thwart his assault on the woman. It was clear Jones had his clock cleaned as there were marks all over his face from that altercation when he was arrested.
But we're not there yet.
Jones and the female next took off in a vehicle and according to an eyewitness, he began beating her again. When the woman tried to flee Jones's vehicle, he pulled her back in and commenced the striking of her all over again, according to the witness. Officers arrived to arrest Jones in the 1000 block of N. Stratford Rd. in Moses Lake.

During his ride to the Grant County Jail, Jones allegedly threatened to kill an officer. Police say when Jones didn't get the reaction he was looking for, he managed to pull down his pants while handcuffed and dropped a deuce (defecated) in the back of the patrol car.
Jones was booked into the Grant County Jail on charges of Unlawful Imprisonment, Assault, Felony Threats, Malicious Mischief and a Department of Corrections warrant for an underlying charge of possession of images of minors engaged in sexually explicit activities.
#YouAreNotTheEasterBunnyAndThoseAreNotEasterEggs
What Are the Signature Drinks From Every State?
LOOK: 15 Discontinued McDonald's Menu Items
LOOK: Stunning vintage photos capture the beauty of America's national parks
Today these parks are located throughout the country in 25 states and the U.S. Virgin Islands. The land encompassing them was either purchased or donated, though much of it had been inhabited by native people for thousands of years before the founding of the United States. These areas are protected and revered as educational resources about the natural world, and as spaces for exploration.
Keep scrolling for 50 vintage photos that show the beauty of America's national parks.