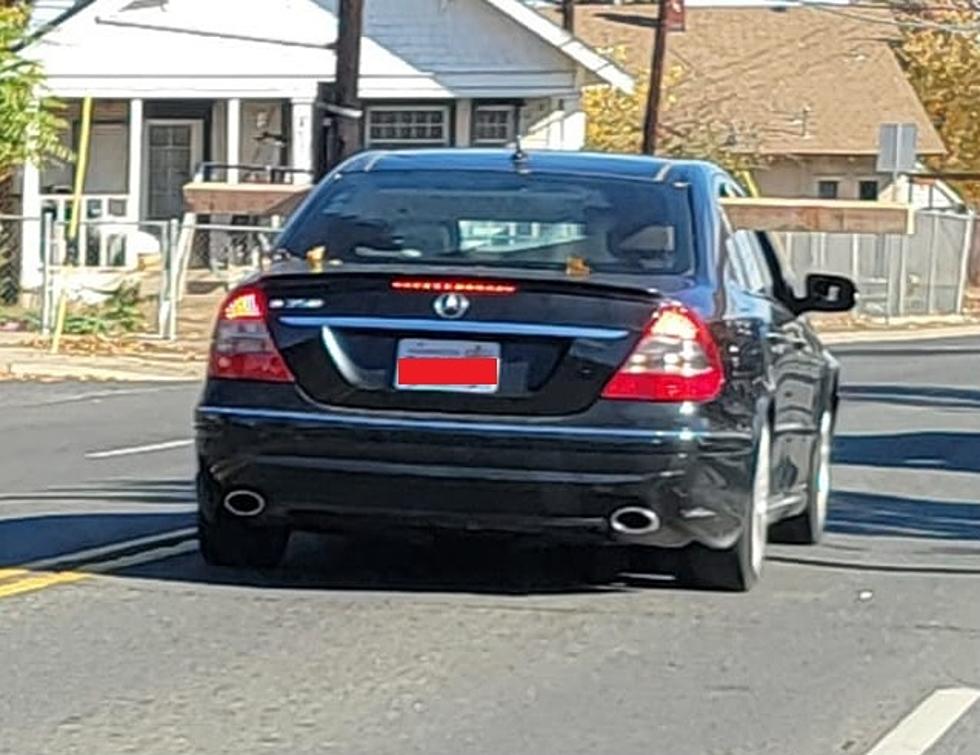 What Do You Do When You Don't Have A Truck?
Pic courtesy from Ezekiel Stinnett
It's amazing what you see while you drive around Yakima. This view is courtesy of my good friend Ezekiel Stinnett. He was just driving around last week and saw this on Tieton Dr and 13th. He thought it was hilarious, and decided to snap a picture. He uploaded it to his Facebook account where I saw it, and laughed my butt off!
There's that old saying that goes, "if you own a truck, you will always have friends." Sadly, it looks like the person driving the car doesn't own a truck, let alone have a friend who has a truck. Or maybe they do, and this was an impulse. Like, they saw the wood on Tieton Dr and 40th and just had to have it! "Pull over, we got this! But we don't have any straps? Where we're going we don't need straps!" (Okay, that's how the conversation in my head went).

Full Picture!
Some of our mutual friends had some great thoughts when it comes to this picture!
Yvonne Tunnell Stinnett was a little confused at first stating, "I don't get it... Never mind I do now!" Where as Vanessa Lightfoot calls it out! "Dangerous. Gotta do hat they gotta do." Where as Sam Tilley remembered all the pandemic training that we've been bombarded with the past 2 years, and she thinks they might be doing the same with her comment.
Sam Tilley - "They are just trying to stay 6 ft a part"
This does remind me of the time I saw a guy driving down Tieton Dr holding something that wasn't fully strapped down to his car. If you'd like to see and read that interesting tale, click here. After looking at the above picture, two thoughts keep popping into my head. 1. Thank goodness for their sake, that Yakima doesn't have any narrow tunnels. And 2... with only one board... what are they planning to build!?!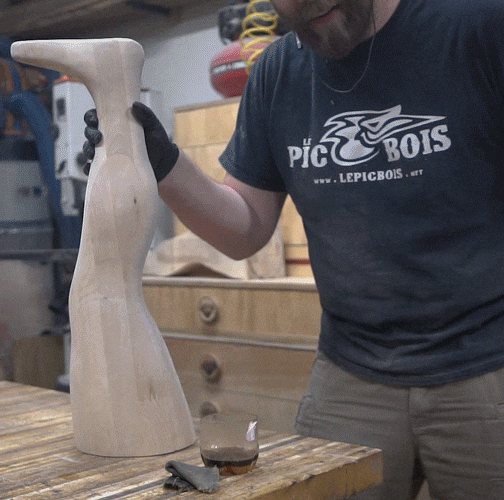 READ ON: See the States Where People Live the Longest... Judging by the above picture, it's not Washington!
Read on to learn the average life expectancy in each state.