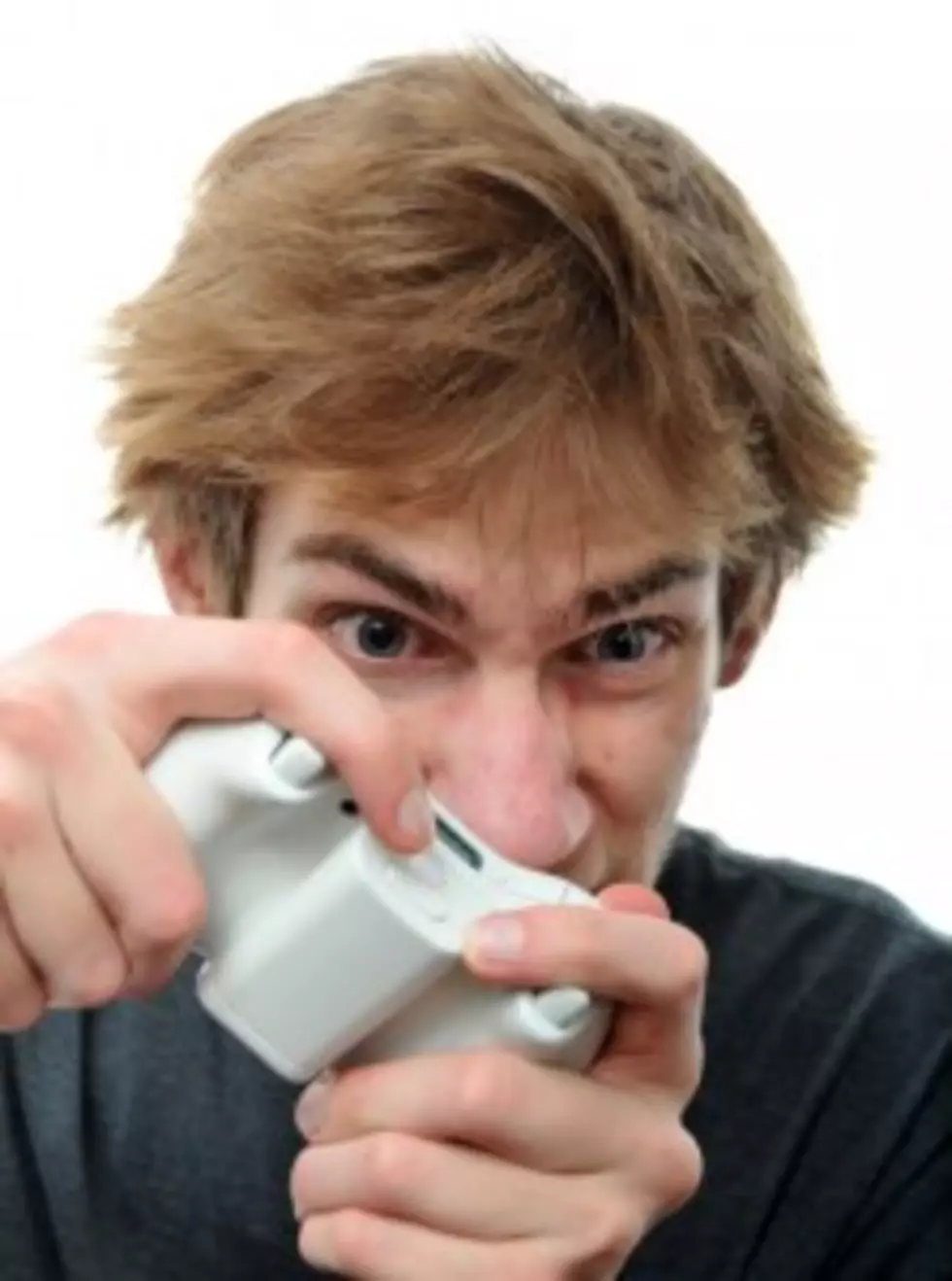 10 Most Frustrating Gaming Moments
No matter how good you are, no matter how much of a 'pro' you're heralded as, there are those moments in video games that make you want to rage-quit, throw your controller across the room and slam your head in the freezer. Here are 10 specific instances that has happened to everyone.
These moments in these video games put you ill at ease if you replay them as you know they're coming up. These games, that are too fun NOT to play, make you drudge through even though all of your friends have told you about these.
If your frustrating moment didn't make it on this list, tell us about them in the comments below so we can continue adding to this list. Chances are that if yours didn't make it, a similar scenario is featured in this list.
Here are the Top 10 frustrating moments in video games.